Have you ever thought about downscaling? Well, not exactly moving to a smaller space but scaling your belongings as well as your living space. Would you live in a smaller space? If a minimal lifestyle appeals you, you should only focus on Amazon. Amazon is a purveyor of so many things and can still ship a tiny home for you or a kit you can build upon.
You may have come across the prefabricated modular tiny homes on Amazon. However, here are some of the best tiny homes you can order online right away from Amazon.
Solvalla Garden house
Are you an enthusiast of IKEA products? If yes, Solvalla Garden house is your perfect option.
The house is a modern house that lies in a 172 square foot place. Solvalla actually consists of two separate 86 sqft. structures connected together. The house goes for $7,290 only and there is no shipping fee, it is free.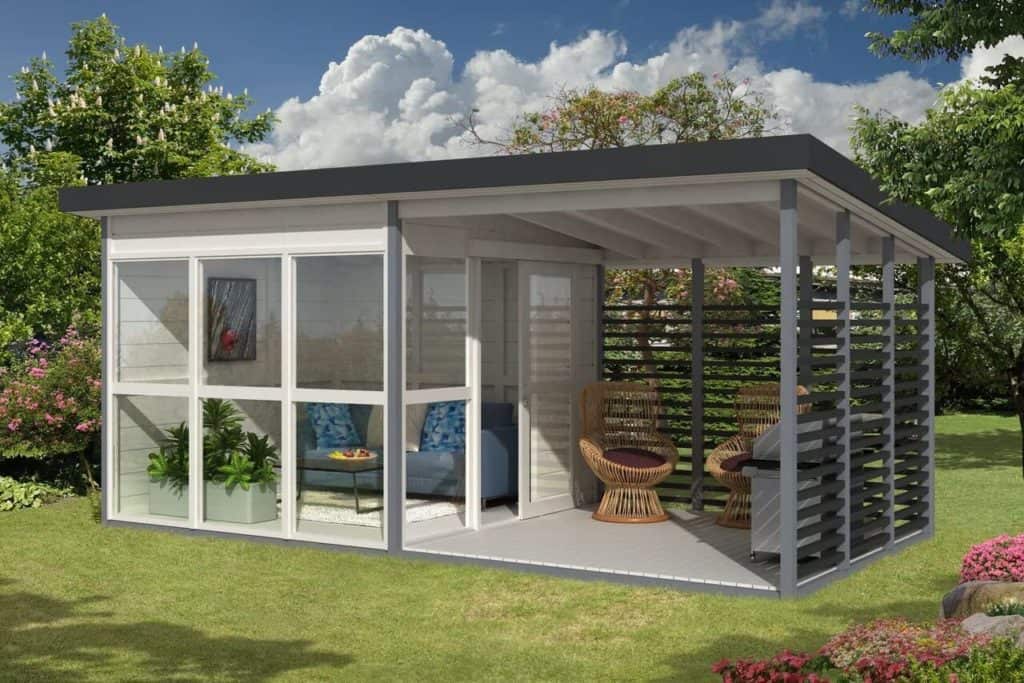 Bella Cabin
Bella Cabin is an attractive cottage whose living space is about 237 square foot in the main area. It also has extra 86 a square foot in the loft. The tiny house has three room on the first floor that gives you a room to form a kitchen and a bathroom. On Amazon, the house goes for $17,800 and you do not have to pay for shipping since it is free.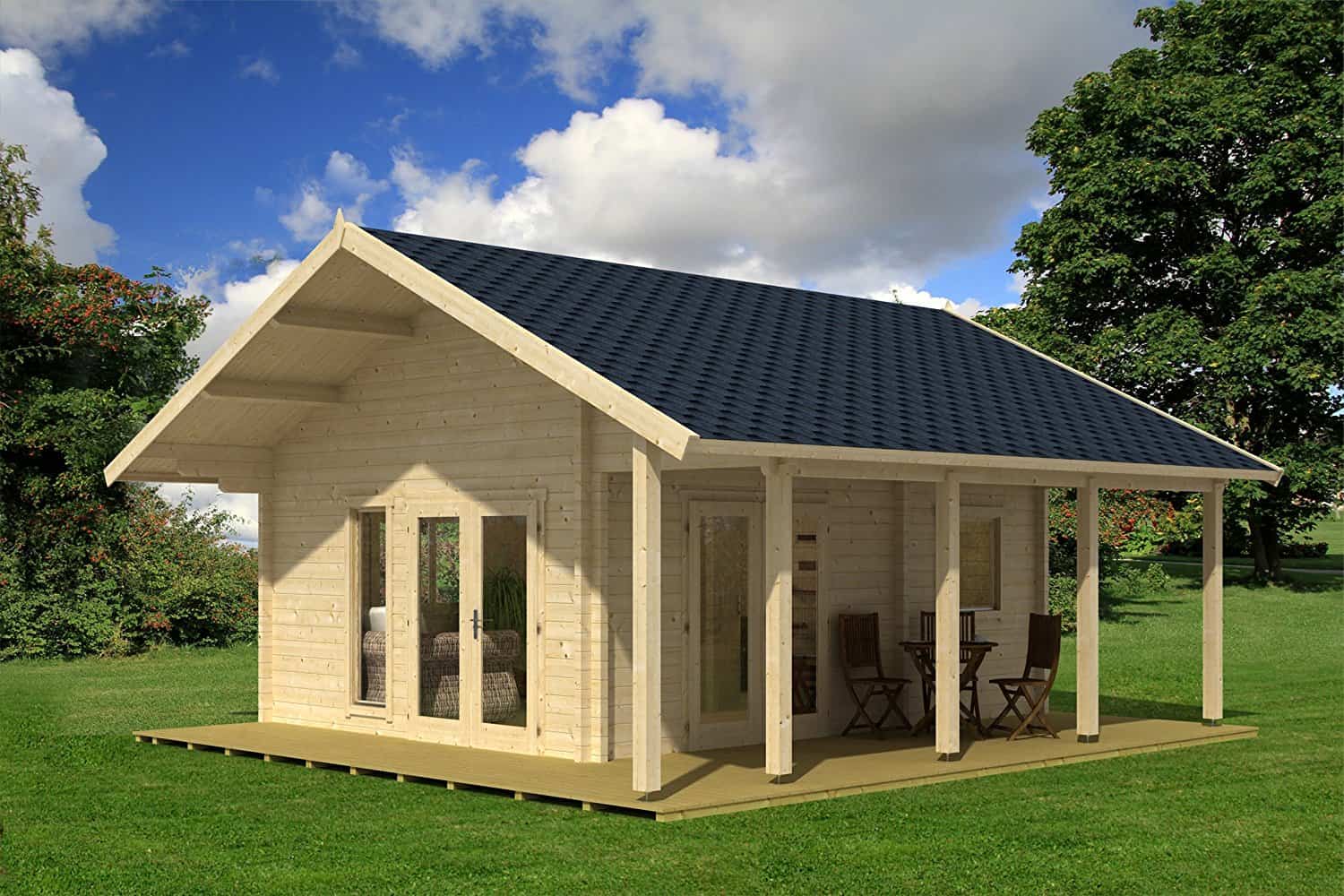 Claudia Kit Cabin
Claudia cabin is a small house with a window galore on one side. The most fantastic thing about it is that it has a free space of 209 square feet that you can modify to anything. In Amazon, it goes for $7,495 and shipping is free.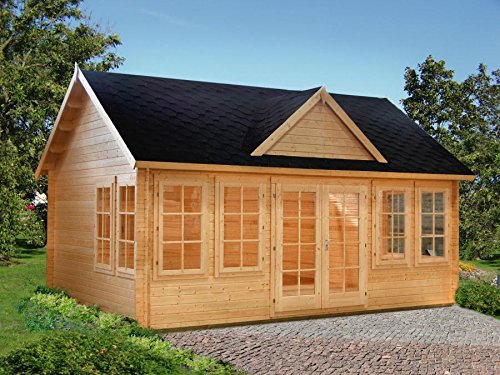 Getaway Cabin Kit
In a small house, the outdoor adjacent is so important. The Getaway cabin house has a great surrounding space that acts as a breezing space. It has three room on the grounds floor and a loft upstairs. The house cost $18,800 plus free shipping.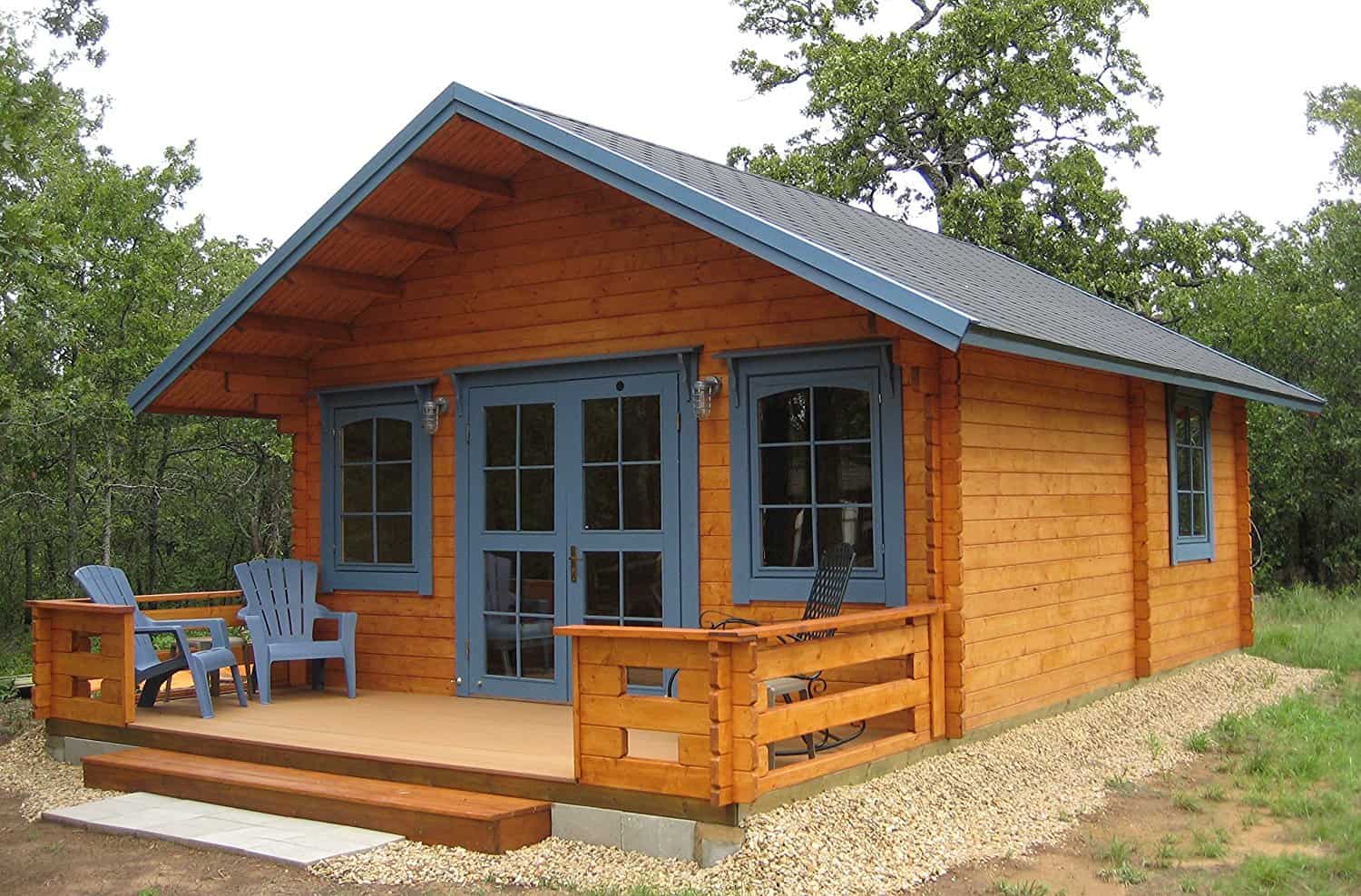 Halmsted garden house
This is one of the tiniest homes on Amazon. It has 116 square foot only. It has sleek lines and a contemporary appeal. The house has a modern design with sleek likes around. It goes for $5,490 while shipping is free.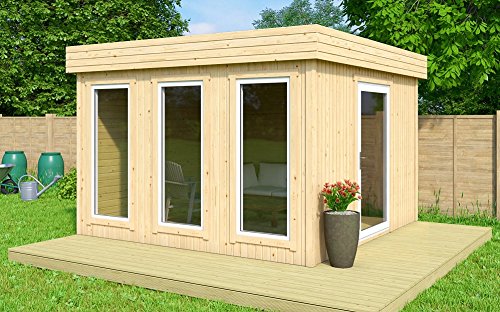 Escape Weekender Cabin
The beautiful cabin has 113 square feet of space. However, it has an additional terrace that is so inviting. The cabin has sleek lines and a modern appeal. It costs $5350 and once you order, shipping is free. Very often it is unavailable, due to its reasonable price, so check its availability on Amazon more often.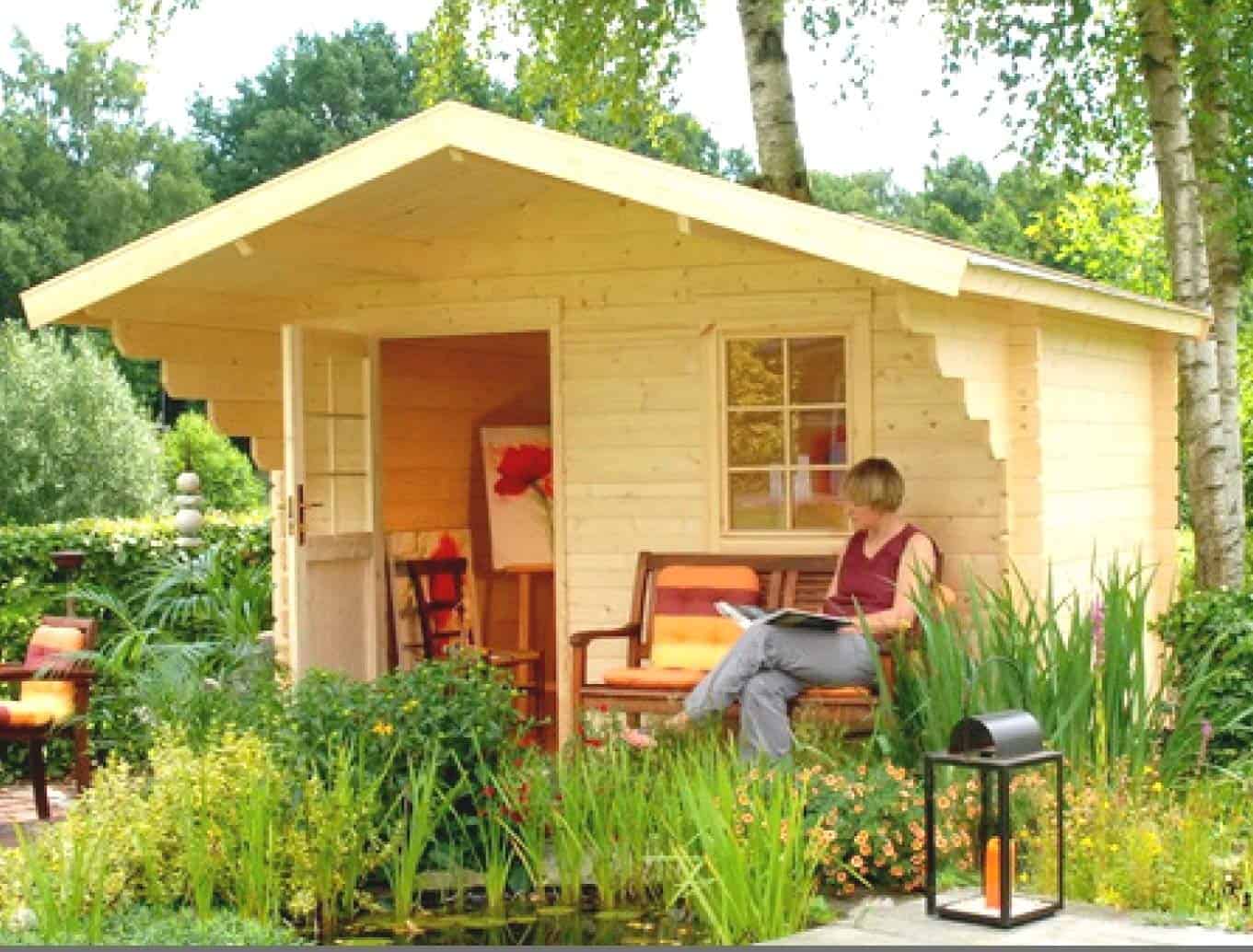 Lakeview Log Cabin Kit
The Lakeview log cabin kit is so cool, its floor area measures 75 square feet. The wall thickness is 1-3/4 that is about 44 mm. the door is the windows of this house are exceptional. Besides, both have Dual panes.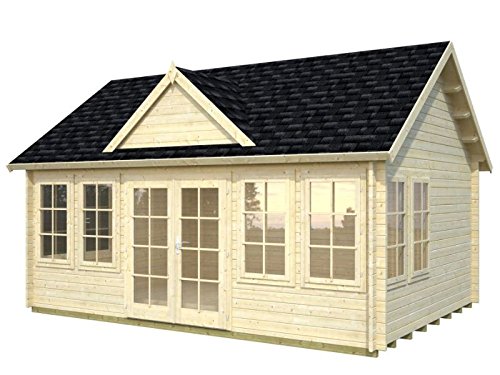 Nordia Cabin Kit
This tinny house is so cool. The main floor space of the living room is 85 square 1919 square foot and a loft of 95 of square feet. The house gives a sufficient space for the kitchen and bathroom. It goes for $16,950 and free shipping.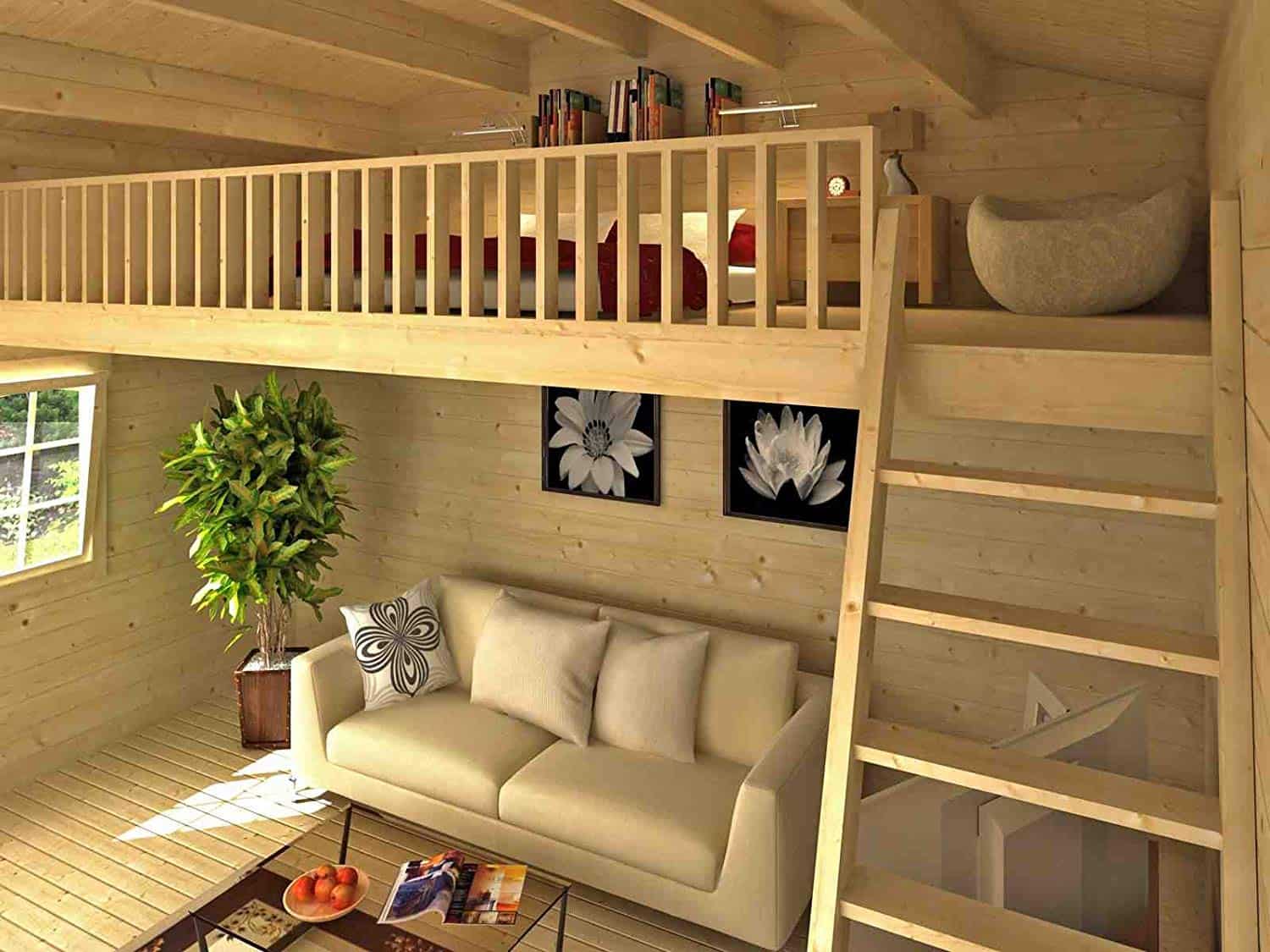 Ranger Kit Cabin
Ranger cabin is a warm tiny homemade of dreams. It has 259 square feet on the main floor plus a 169 square foot loft. Its walls are thick and energy efficient. It cost $19990 on Amazon and shipping is free.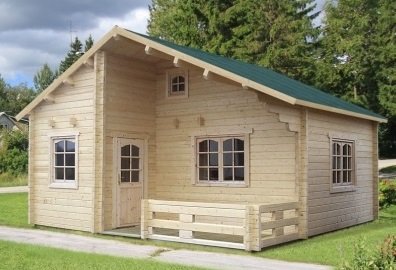 Sunray Cabin
This tiny house has so many fronts facing windows and therefore the name Sunray. The house offers you a beach like a lifestyle. Its floor area measures 162 square feet. It costs $8690 and a free shipping.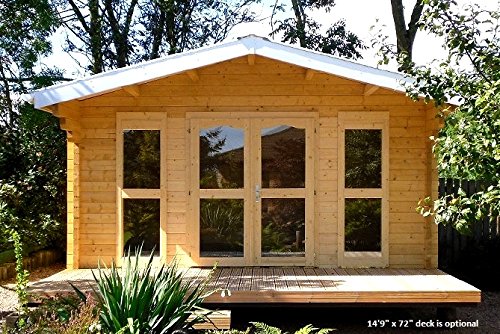 Allwood Eagle Point
In the world of the tiny house, this house is considered as a mansion. It is for area measures 1108 square feet (712 Sqf downstairs + 396 Sqf upstairs). Rooms, doors, and windows can be added, deleted, and adjusted in size. It costs $49900 a gorgeous one and has pretty nice reviews about it, check below the image.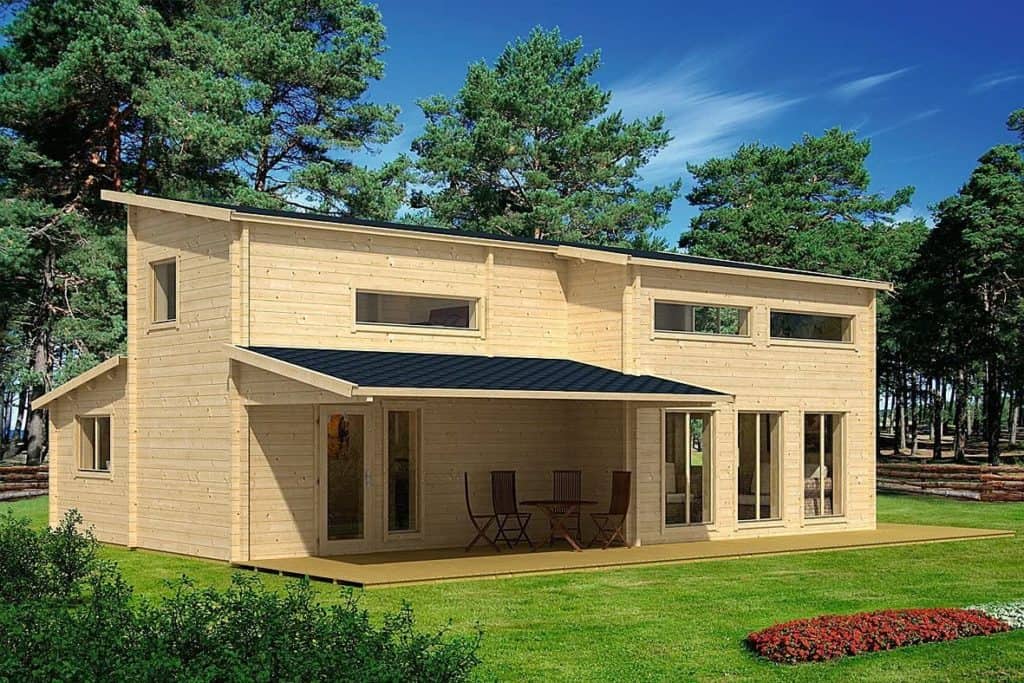 Timberline cabin
Timberline cabin is the most spacious tiny house. Its floor area measures 354 square foot. It has a loft measuring 129 square feet. It has three rooms downstairs that create s a room for the kitchen and the bathroom. It has a porch that offers more living room. It cost $34900 while shipping is free.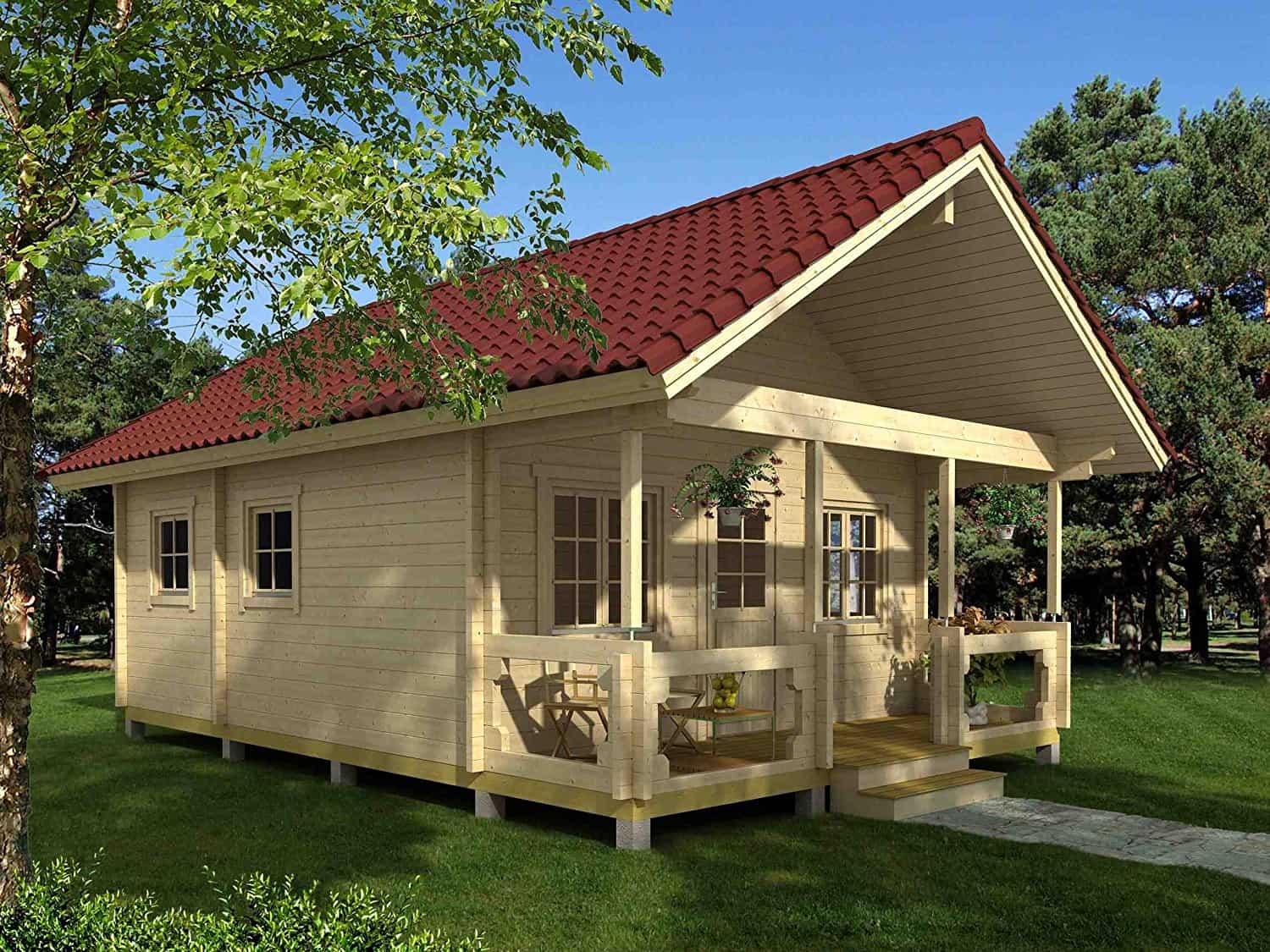 Timberline Kit Cabin
Expandable container house with fire-resistant property
The outstanding fire resistant property ensures you live a safe and comfortable life. The house can expand and takes only 10 minutes to expand it. The house has a fully equipped kitchen and bathroom. The floor area can expand. It has a free plan that looks like an office or a meeting room. It has two bedrooms and living room. Its plumbing and electrical services are complete. It cost $16,800 with free shipping.
We may be paid compensation when you click on links to those products and/or services. As an Amazon Associate, we earn from qualifying purchases.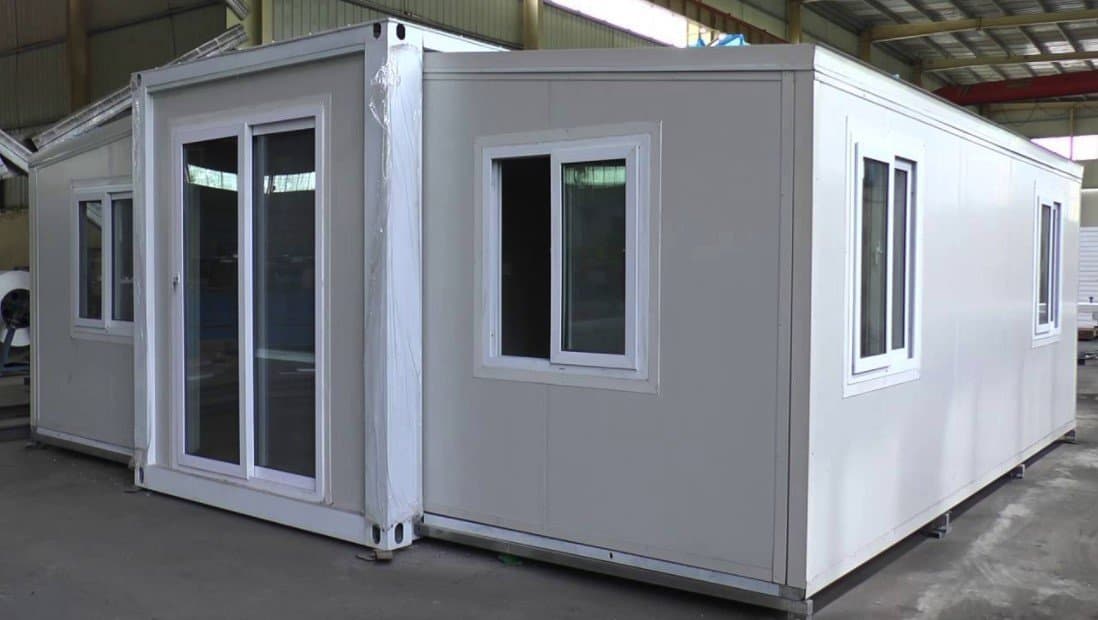 Expandable Container House with fire resistance propertyIn conclusion, if interested in living in a small house, do not stress yourself since you can get it on Amazon at a reasonable price. Besides, you can get one small house to act as a guesthouse.
Pin it. Sharing is caring ?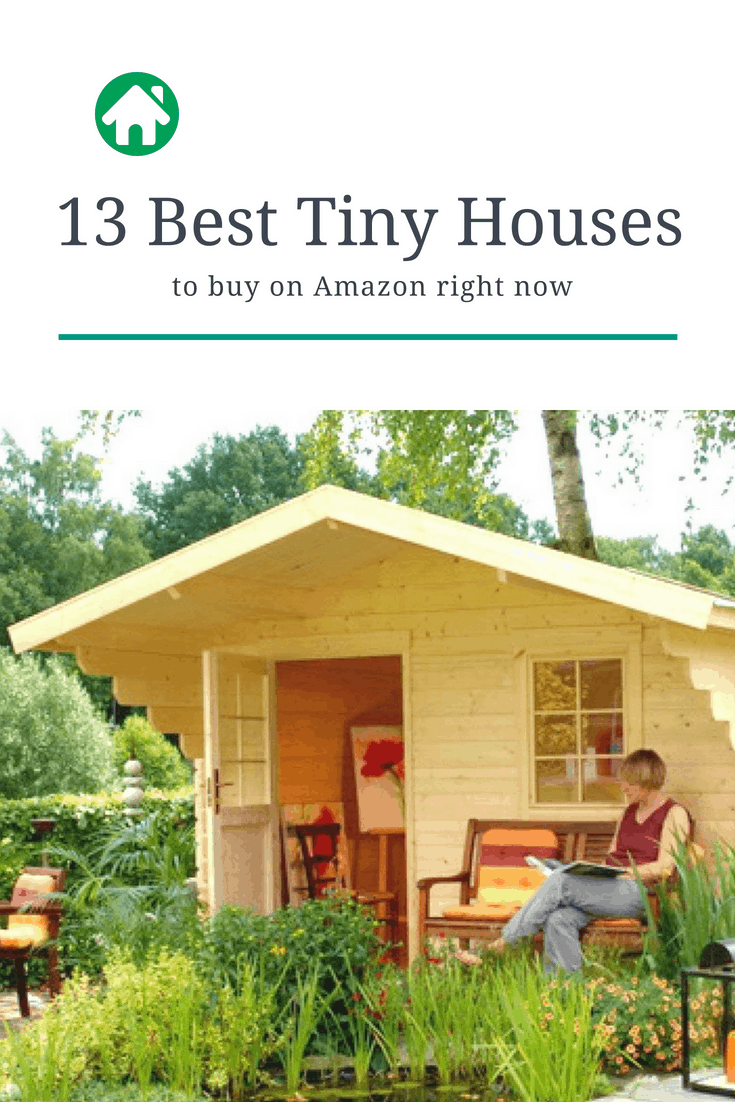 13 Best Tiny Houses