When I first heard about Ted's Woodworking Plans, it seemed like the deal was too good to be true. I'm not a master woodworker, but I figured that even if I only used a few of the plans to spruce up the home, make the wife happy and help keep my current title of 'coolest dad ever', then that would be money well spent.
So I bit the bullet and bought Ted's Woodworking Plans. Was it actually too good to be true or was it as amazing as was promised? It was neither really.
Although Ted's Woodworking Plans was well worth the money, even for an amateur woodworker like myself, there were a few drawbacks that made it less than ideal. Let's do a quick review of Ted's Woodworking Plans, to see if it's the right purchase for you.
Plan Quality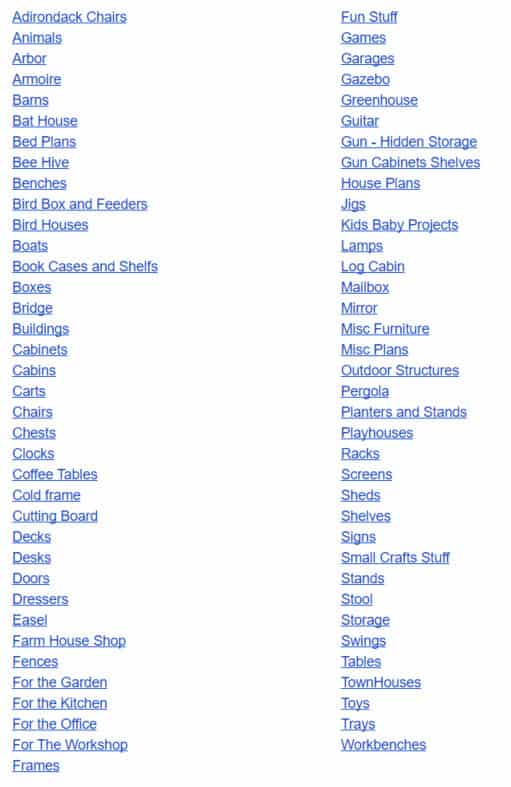 I think the biggest issue for most buyers is this '16,000' number. That is a LOT of woodworking plans. How good can they possibly be if there are 16,000 of them?
This is a pretty accurate criticism.
While there are undoubtedly some great woodworking plans in here, there is also a ton of filler and various plans mashed together to try to make something 'new'.
However, if you go into Ted's Woodworking Plans with the mindset that you only need to use 1 % of the total, or 160 plans, then you will be more than satisfied that you got your money's worth. And 160 is still a huge number of great woodworking plans!
Also, you get access to any future plans that will be added to Ted's Woodworking, so it really is a hard deal to pass up for anyone with an interest.
Are These Plans Ripped Off Other Sites?
Some people are concerned that Ted's Woodworking Plans are actually just a bunch of plans that have been illegally downloaded from a range of other sources, and then bundled together as the original work of Ted's Woodworking.
This would make the product one massive copyright infringement, and while this wouldn't put you in any danger for buying the product, a lot of people have a moral stance against supporting fraudsters and using illegal products.
All that we know is that Ted's Woodworking has been offering these plans for years now and there has never been a complaint or legal action leveled against the site. It is most likely that Ted's Woodworking acquired a license to promote and sell these plans on their site.
Therefore, we can't say for sure either way whether or not these plans are ripped off from other sites, but the lack of any legal action suggests that this is all above board.
Who Are These Plans Designed For?
Ted's Woodworking Plans are designed for people who love do-it-yourself (DIY) projects. To help you find the right plans for your level of ability, each plan is labeled as either advanced, intermediate or beginner skill level.
This means that pretty much anyone, from total beginners to seasoned experts, can find the exact woodworking plans that they need.
The best part about having access to 16,000 woodworking plans of all levels is that you are pretty much guaranteed to find a plan for what you want to build that is appropriate for your woodworking experience.
Plan Diagram Examples
Here are just a few examples of the plans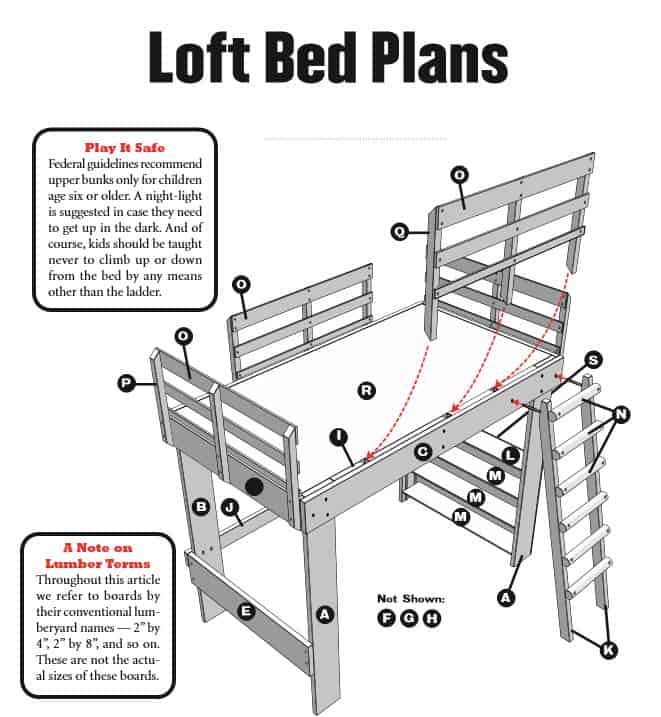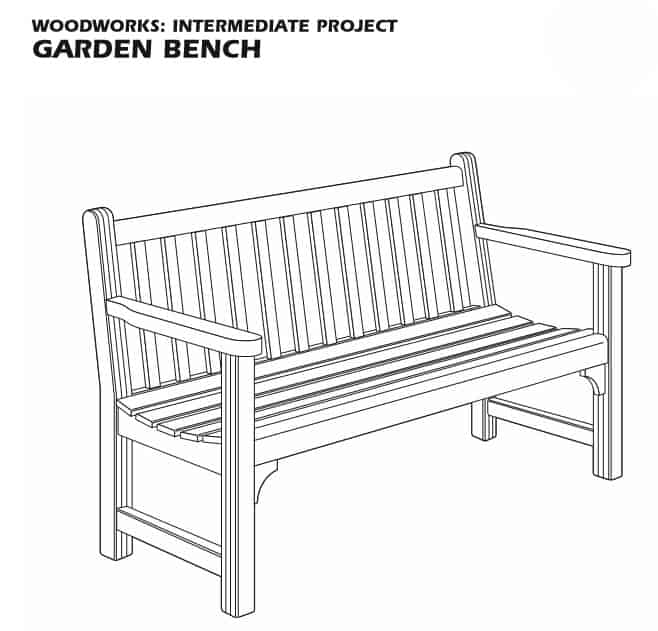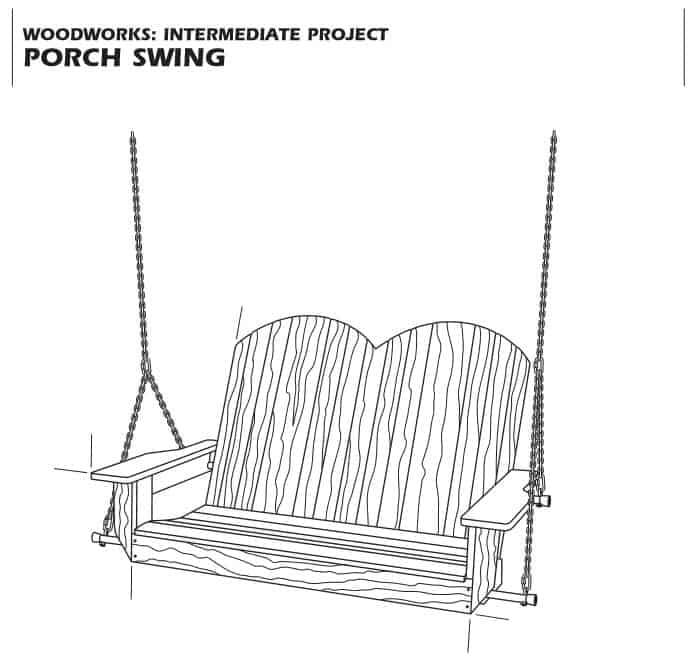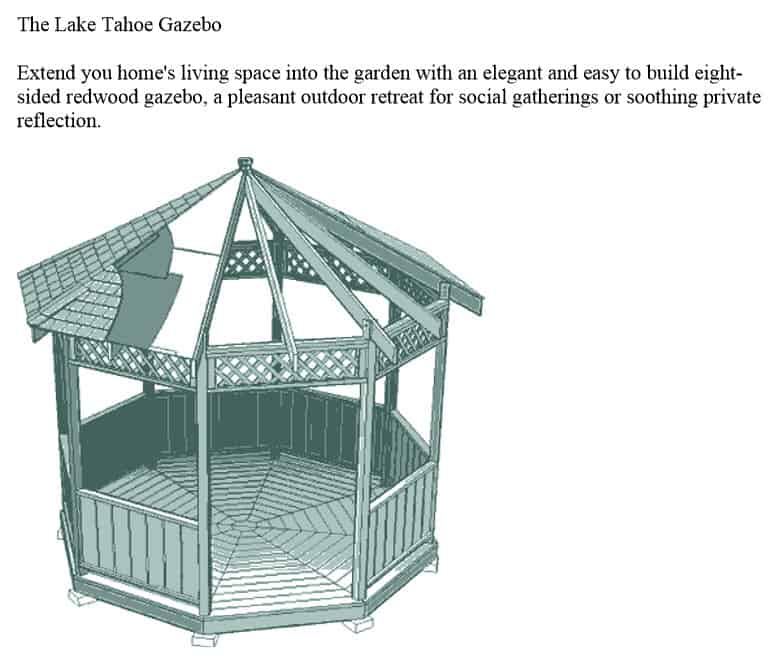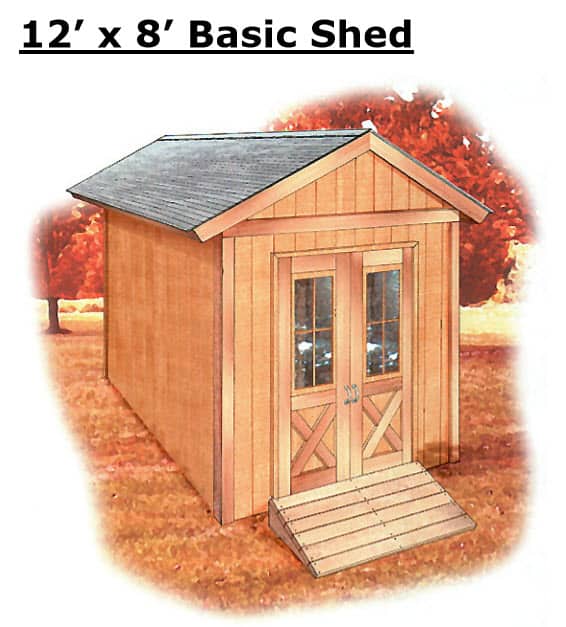 Find out what Tiny Houses you can buy on Amazon right now!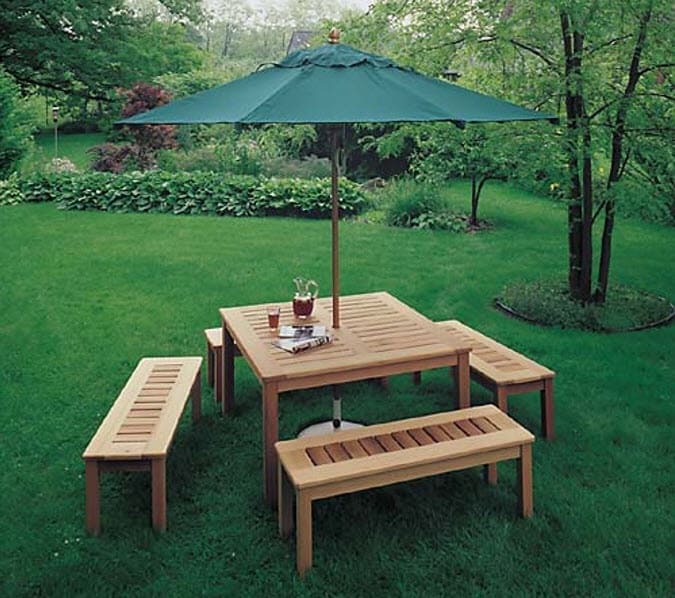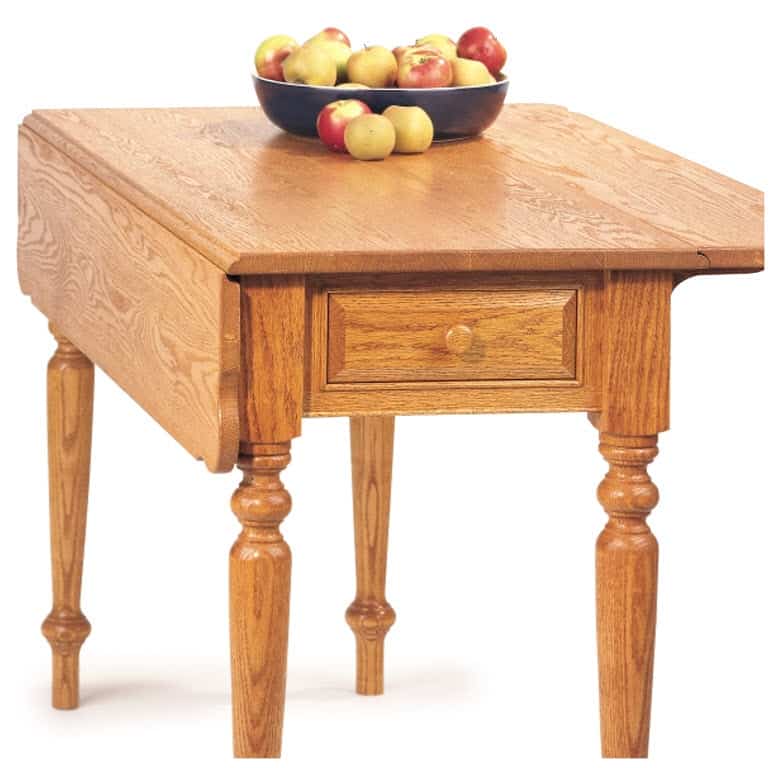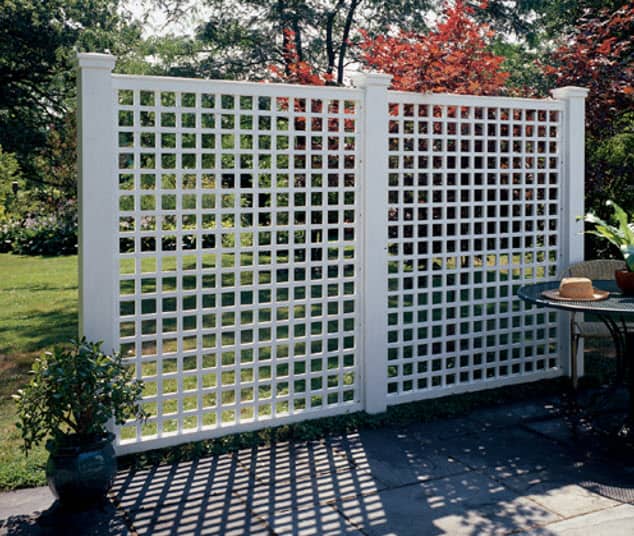 My Take on Ted's Woodworking Plans
So after all that information about Ted's Woodworking Plans, let's get into the nitty-gritty of this Ted's Woodworking review.
Pros
– Lots of great woodworking plans: While there's no way you are ever going to use 16,000 woodworking plans, there are more than enough great plans in there to keep you busy for years, no matter your prior level of experience.
From simple birdhouses to complex overhead lofts, there are a ton of great plans that are definitely worth the time and effort to follow.
– Good organization: The plans are all well-organized according to the category of what you want to build and the difficulty of the plans themselves. This makes it really easy to quickly find the exact right plan for what you need, and then get started on the fun part without hours of annoying searching.
– Value for money: All you need to do is use a handful of these plans and you have more than received your money's worth already. Then any of the other 15,995 or so plans that use or don't use are essentially free anyway.
It's pretty hard to turn down this offer if you have any interest in woodworking given the sheer number of great plans that are part of this 16,000 plan total.
– Simple: These plans are a simple digital download, which means no shipping, waiting for delivery and delivery costs. You don't need to sign for anything or be around to pick up a hard copy book.
It really is as simple as possible.
– Inspiring: The huge number of plans means that there is an endless source of ideas and inspiration so you will always have a good dozen or so projects lined up to do at the very least.
Cons
– Really bad plans: Just as there are some really great plans mixed in among the 16,000 total, there are also some awful ones. While it is easy enough to find a bunch of plans for what you want to build, you do need to spend some time sorting through bad plans to find the right one to actually use.
– Bad videos: These woodworking videos seem like they would be a good idea, but most of them are pretty awful and useless.
Conclusion
In general I am more than satisfied in my Ted's Woodworking review.
I have already successfully used a number of these plans with great results, and I have a bunch more lined up to use next as soon as I get some free time.
With so many plans available for such a low price, it's hard to go wrong with Ted's Woodworking Plans.