A lot of exposure from the FYI's Tiny House nation as well as HGTV's Tiny House Hunters has been experienced about tiny houses. Of late, many companies have specialized in the construction of a tiny house by use metals, wood, and the shipping containers. Despite being small, a tiny house interior is usually chic and cozy. In these tiny houses are remarkable features. This enables occupants to host guests, do their laundry as well as store and display their valuables. To make proper use of the interior space, furniture acts as a bed for the guests. These homes are however not meant for people who have claustrophobia or those with large families. They are meant for single people, couples or small families. With the small tiny house interior space, the occupants must be ready to be in close interaction with everyone in the house. Some factors are facilitating for the increased construction of tiny houses which include:
Their Availability on Airbnb
Airbnb is a famous agent company that offers renting services. Currently, people can rent tiny houses through this service. There are different offers based on different styles and need of their customers. The options include the typical tiny houses familiar on TVs, tree houses as well as the converted wagons. It is good to understand that some of the tiny houses are far small that they only have a single bedroom. In some, the kitchen is located outside. You can sign up for new Airbnb account here and get Credit towards your first trip!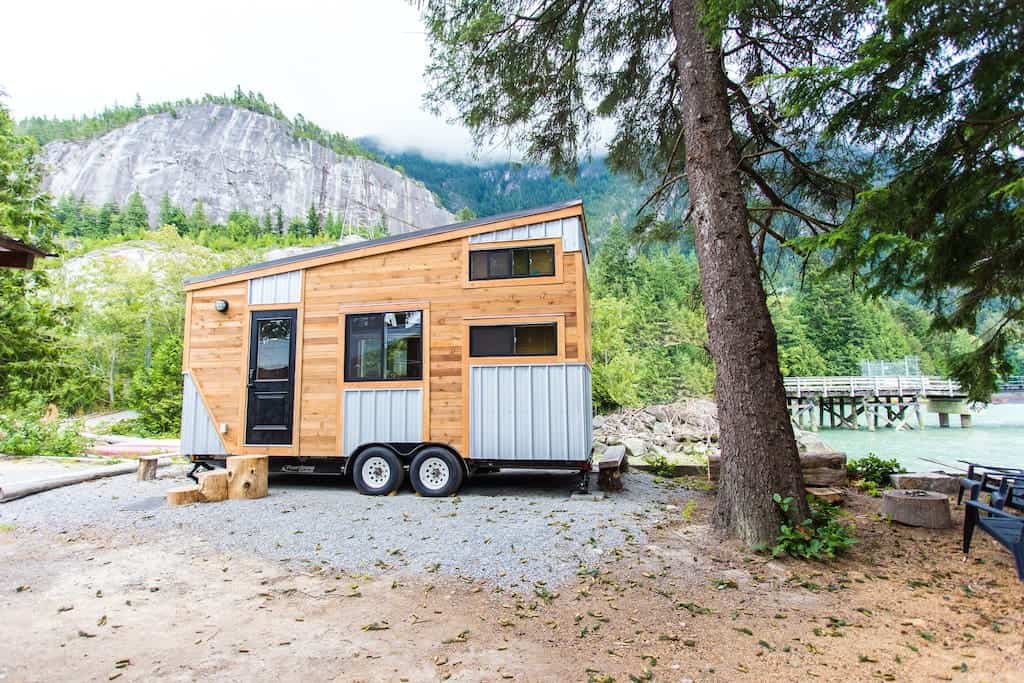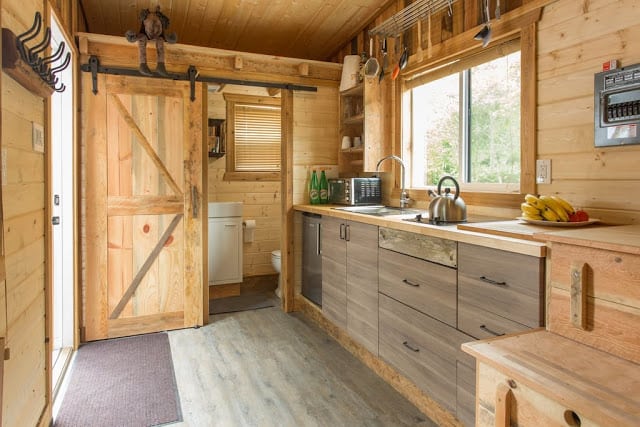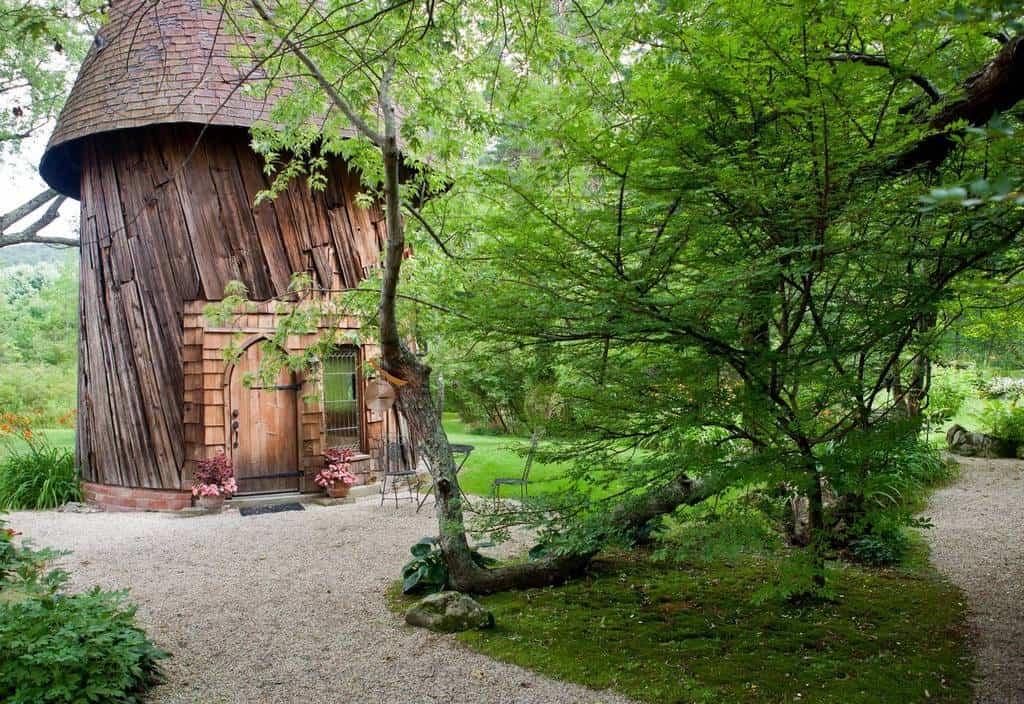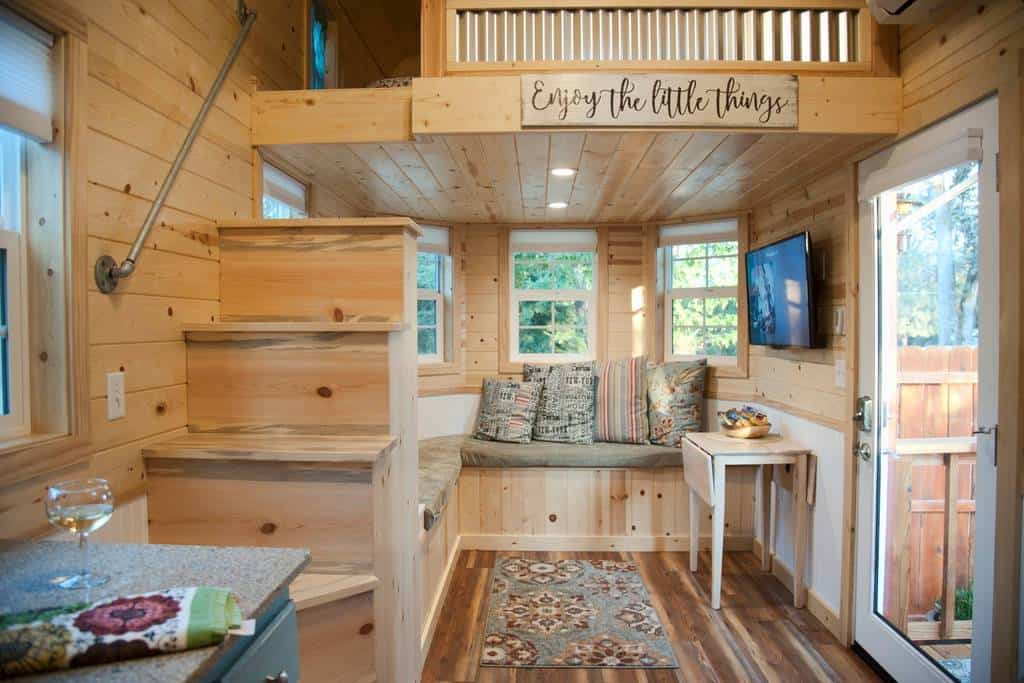 Tiny House Communities Exist for The Homeless
Tiny house communities have increased in large numbers especially in the Northern Part of America. These homes are the best alternatives to shelters. It is good to note that, tiny houses can offer privacy which is rare to find in some shelters. Also, they can offer safety and stability to the occupants.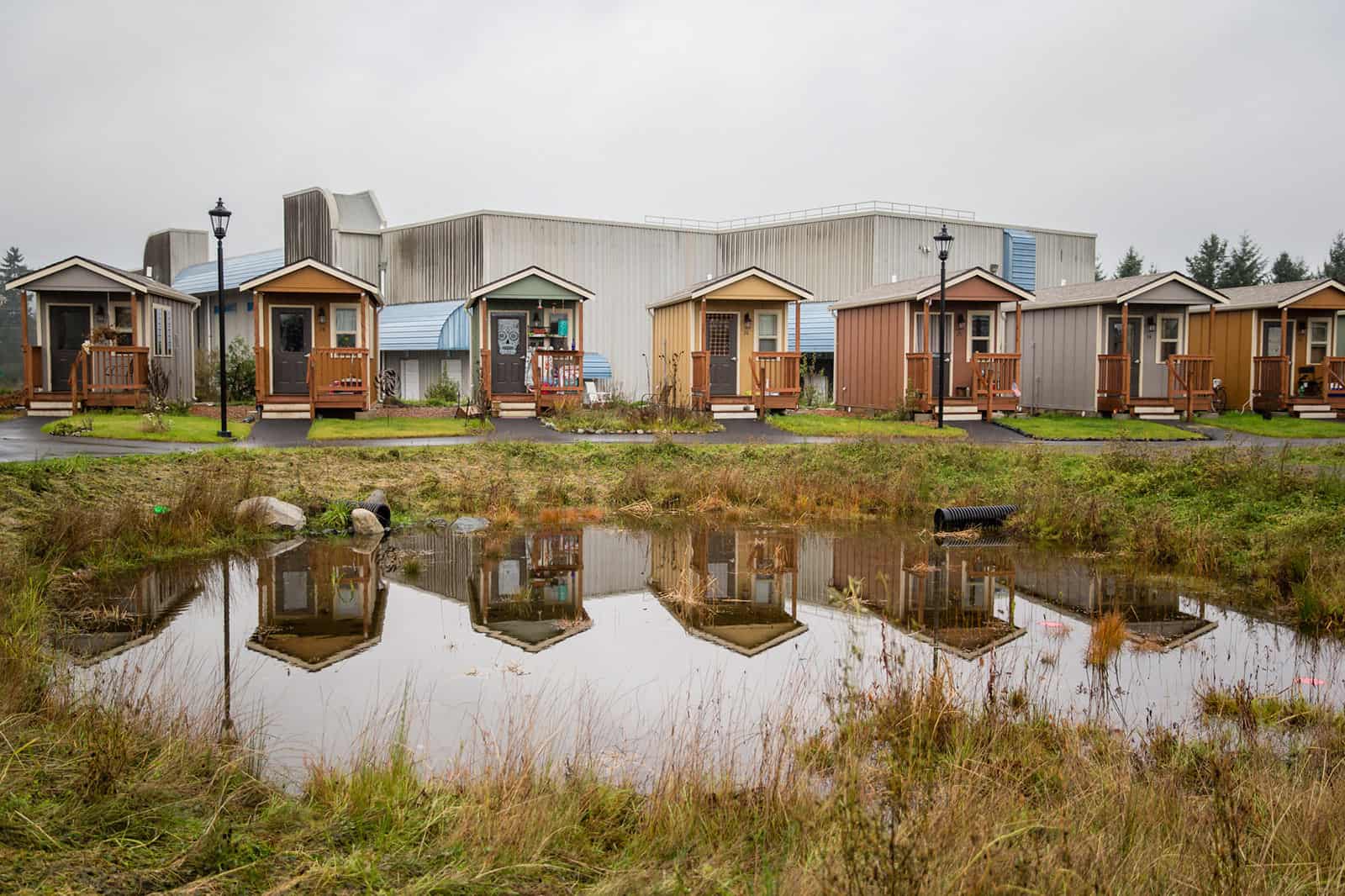 Tiny Houses are Anywhere One Wants Them
In almost every part of a city, there are tiny houses to be occupied by those who can't afford costly rooms in the cities. This means that one can find a tiny house in a place convenient to his or her working place, hence making life easy.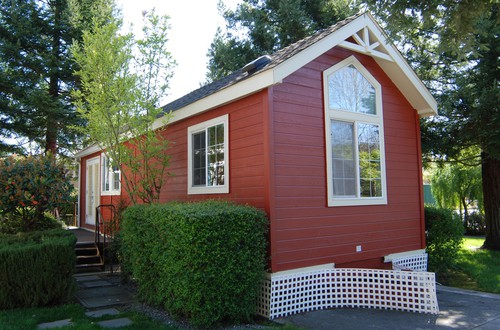 One can Live Mortgage Free
The estimated cost of constructing a tiny house is $23,000. However, to construct a conventional home costs around $272,000. Saving money up to $272,000 is a difficult thing for many of the Americans. On top of this, one needs not to pay huge mortgages, big insurances, and many other payments made by conventional homeowners.
Tiny houses are not like typical mobile home
Naturally, tiny houses are built to resemble a natural home a quality that is not installed in mobile homes. Tiny houses are properly insulated and are generally far better than the traditional homes. As a result, they facilitate more savings on energy that could be used in heating and cooling.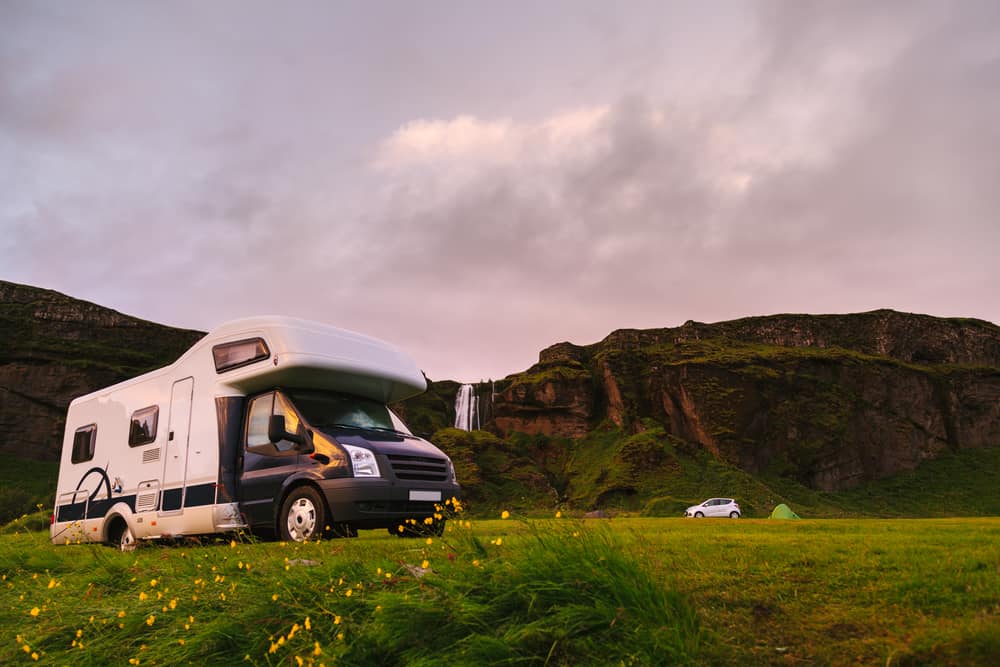 Tiny houses Make World a Better Place
In the construction of tiny houses, recycle materials are what we use in most circumstances. Also, due to their small size, less energy is used. The waste products from these houses are greatly reduced as the house owners buy less food. In association with their small storage space, the occupant pays attention to what they pick.
Reduced Maintenance Cost
Cleaning tiny houses is very easy as they have a very tiny interior. Also, they have no yard, and hence less outdoor maintenance is required. With the reduced tiny houses interior, improved storage means are required. Due to less space wastage, clustering is reduced and hence minimum picking after others are enhanced.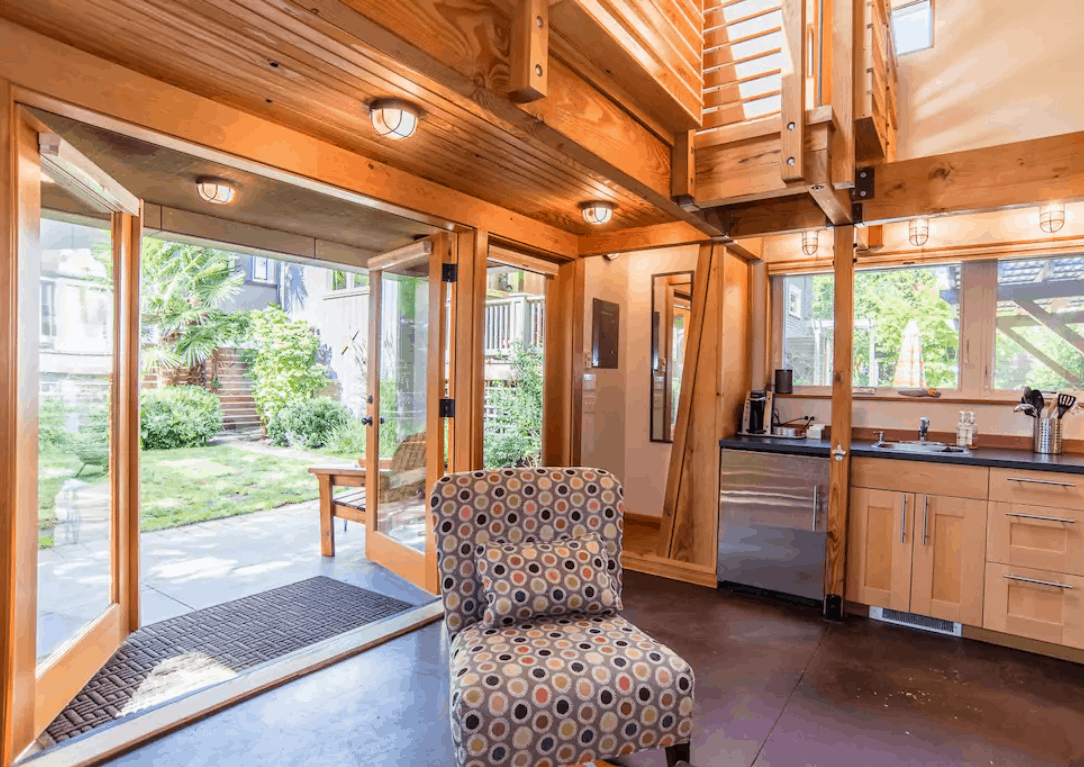 Can Be Expensive Relative To Their Sizes
The price of constructing a tiny house depends on the tastes and needs of an individual. Example, constructing a 270 square feet tiny house can cost around $ 65, 000. Depending on one's level of customization, the price can raise up to $82,000.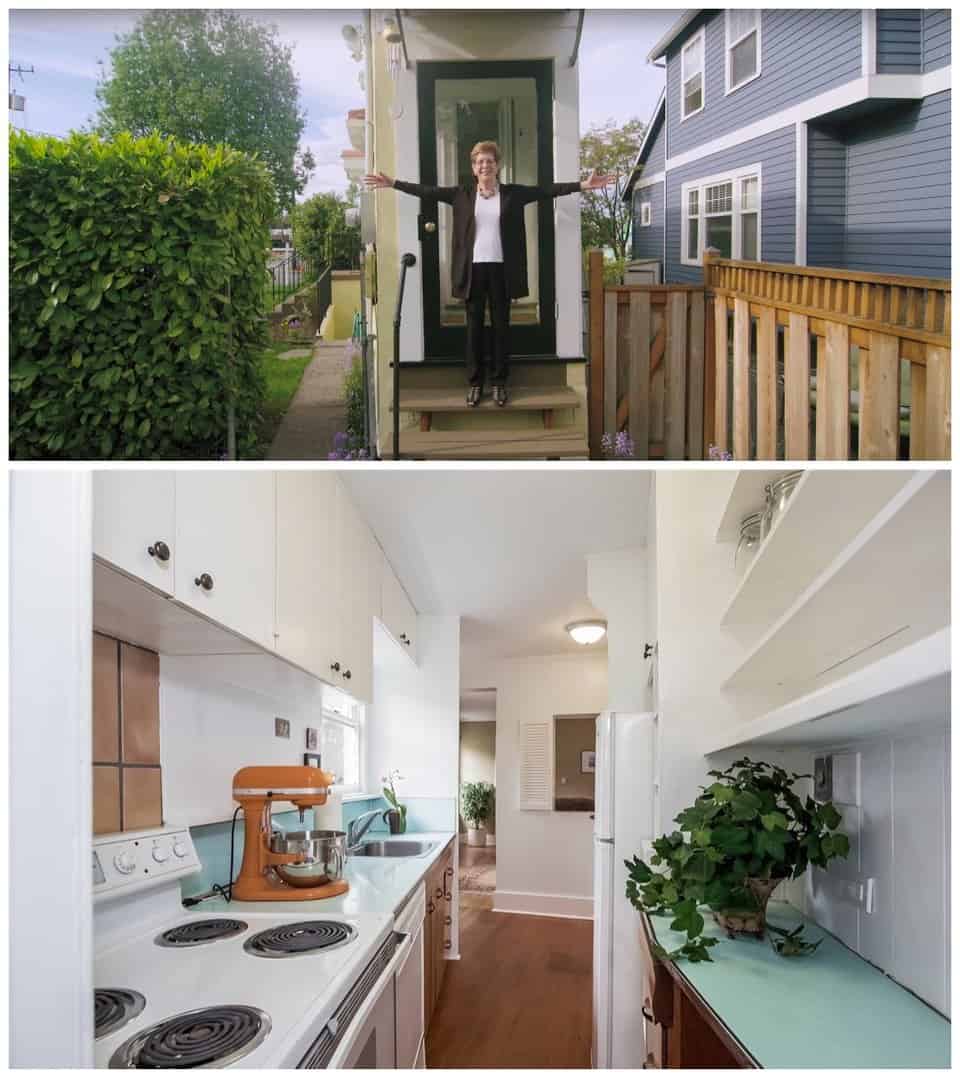 Celebrities Are Also Renting Them
In recent cases, some celebrities have been pointed to be living in tiny houses. This is so even though they are used to a big mansion. An example of such is Matt Bonner who is a forward player in San Antonio Spurs. He has been featured in a tiny house community, where he got a tiny house build for his family. This shows that everyone can fit in tiny houses.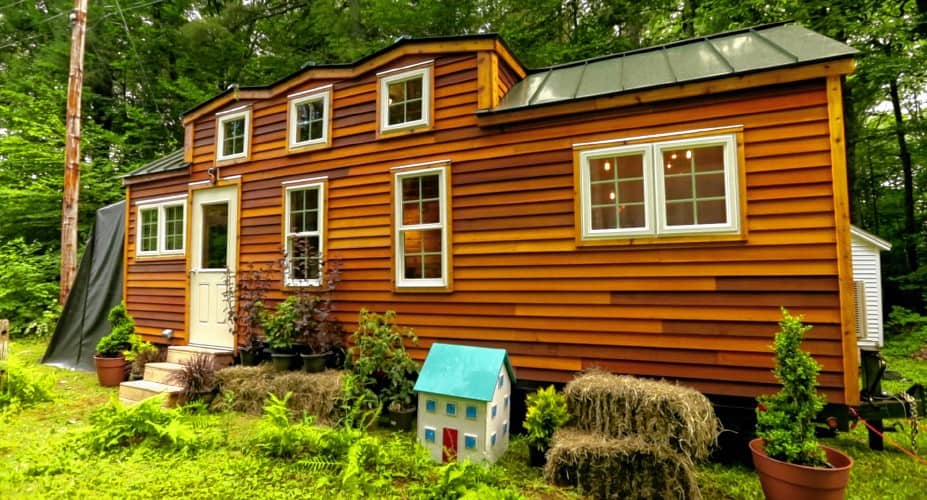 Tiny Means Micro In Some Cases
With the maximum size of the tiny houses being around 500 Square feet, the minimum size is usually negotiable. It can go down to 80 square, and these are referred to as micro homes. However, various companies have been able to include the most basic features in these homes. Such features include a kitchen, a bedroom, and a bathroom.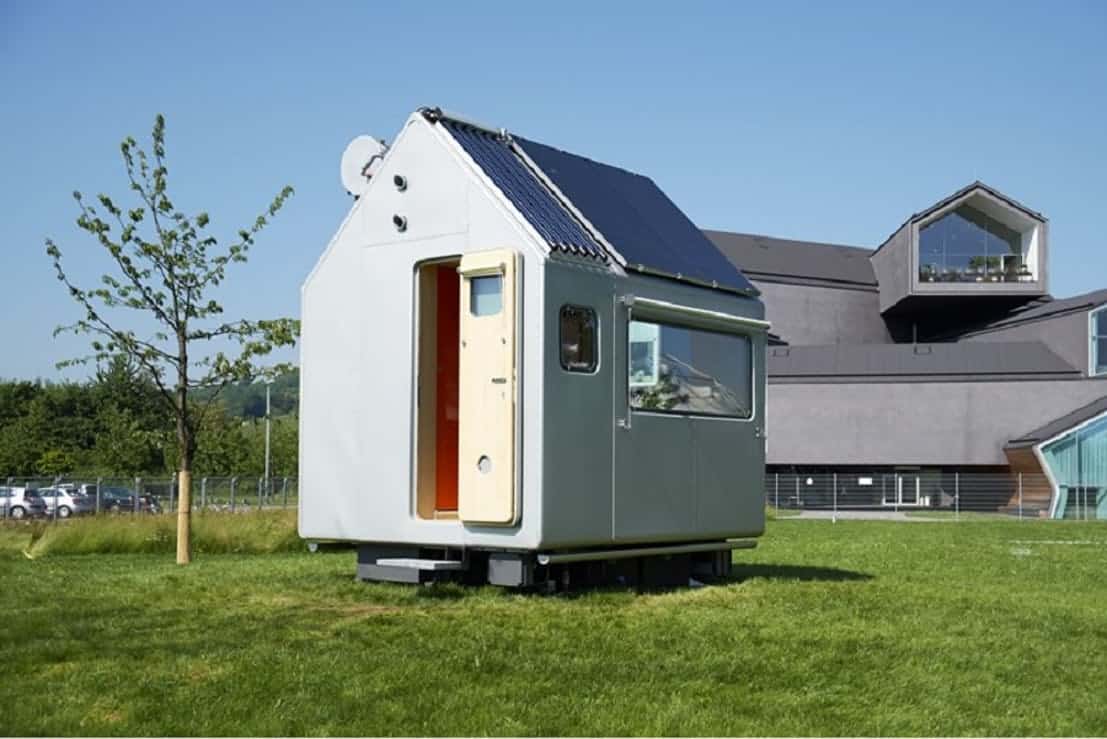 Try Tiny House Life Before Buying One
If one is not sure about being able to live in a tiny house, it is good to give a try before buying one. One can consider staying in a small hotel, or with a tiny house community. By doing this, one can have different ideas on models of these homes. One is also able to see if he can take a week or more in such a home.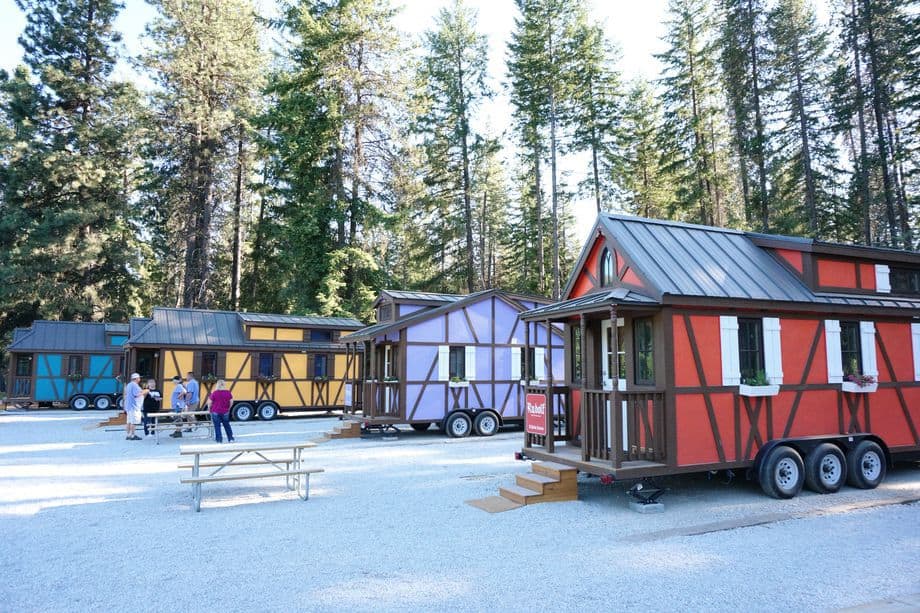 Think Big And Critically
Many people think that if they have to live in a tiny house, they have to dispose of most of their properties. However, this is not the case. One can consider using some of his or her properties outside. An example, consider placing the exercise bicycle in the backyard. For people who love switching things at home with no particular layout, tiny houses are the best place for them. A tiny house allows one to have changed on house space and still let them feel at home.
We may be paid compensation when you click on links to those products and/or services. As an Amazon Associate, we earn from qualifying purchases.
Pin it. Sharing is caring ?