My best advice here is that you know your mother better than anyone, so you know what makes her smile and happy. Think about it and think about what your mother would really love and value. But if you' re struggling to find unique 2018 Christmas gifts for your mom, then let me help you with my list of 10 most practical and suitable gifts for mothers.
Few Words About Mom
Let me tell you that this What Should I Get My Mom For Christmas Gift Ideas was written basically for my mom, based on her tastes and character. Few words about Her. She is the strongest, patient, beautifulness, kindest, hard-working woman than I know. She is sporty style 55 years old woman. But with her active life position, her slim body is looking better than some of the mine peers. She does not like some fancy-schmancy stuff like a bunch of jewelry, or a ton of cosmetics, omnipresent house decor. But instead, she loves more practical things. If it is jewelry then she would have just one golden set (necklace, earrings, and ring), cosmetics – one lipstick, one mascara, one eyebrow pencil, shadows with 4 colors max, one face cream – that's all. All home decor need to be minimalistic. Statuettes, figurines, most of walls pictures, even Christmas Decorations are regarded as dust collectors… But she has a thing for home plants, and decorations with plants are most welcomed in my mom's house and garden!

How To Find That Unique Gift For Mom
Need to say that unique gifts for mother can be difficult to get, but if they are personalized with your mother's name they are perfect. These days there are so many great personalized gifts for mom (and grandmother and mother-in-law too) that make a gift much more special – but not necessarily much more spendy here I believe Etsy will help us.
10 Most Practical Xmas Gift Ideas for Mom
So let's started my 10 Best Xmas Gift Ideas for my best ever Mom:
1. Cuttie Planters for Plant and Garden Lovers.
This cuttie smiling PLA Pot can get its place anywhere – at the living room, kitchen, in the garden and even business office. Nice feature of it, it will keep your mom smiling while taking care of her plant.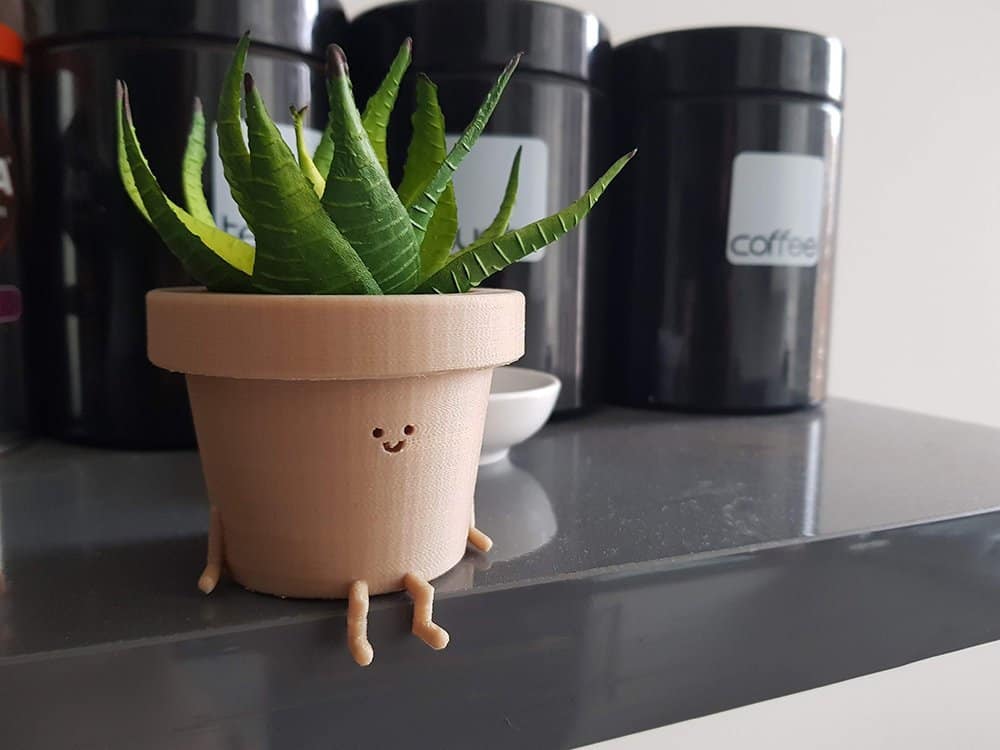 This lovely ceramic set of 2 planters allow nobody to stay indifferent including your mom, grandmother and your mother-in-law too.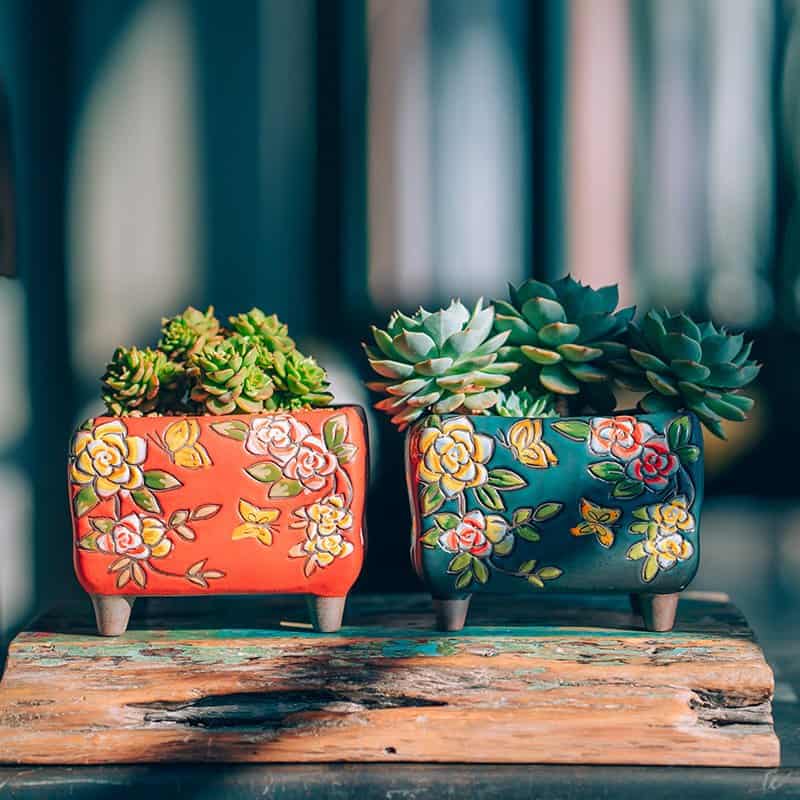 Wood planters are lightweight, can be made in any shape or size needed, and can be painted in any color scheme and repainted. You can ask for personalization there for your Mom if it is allowed.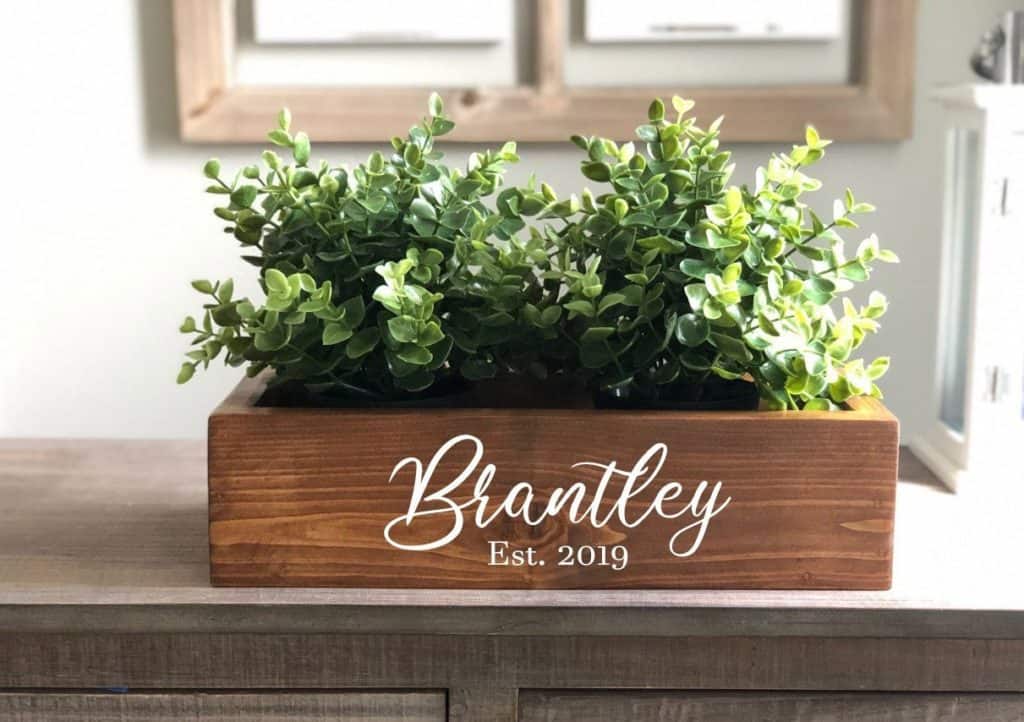 This fabulous owl planter will compliment any garden or a room. Check it now.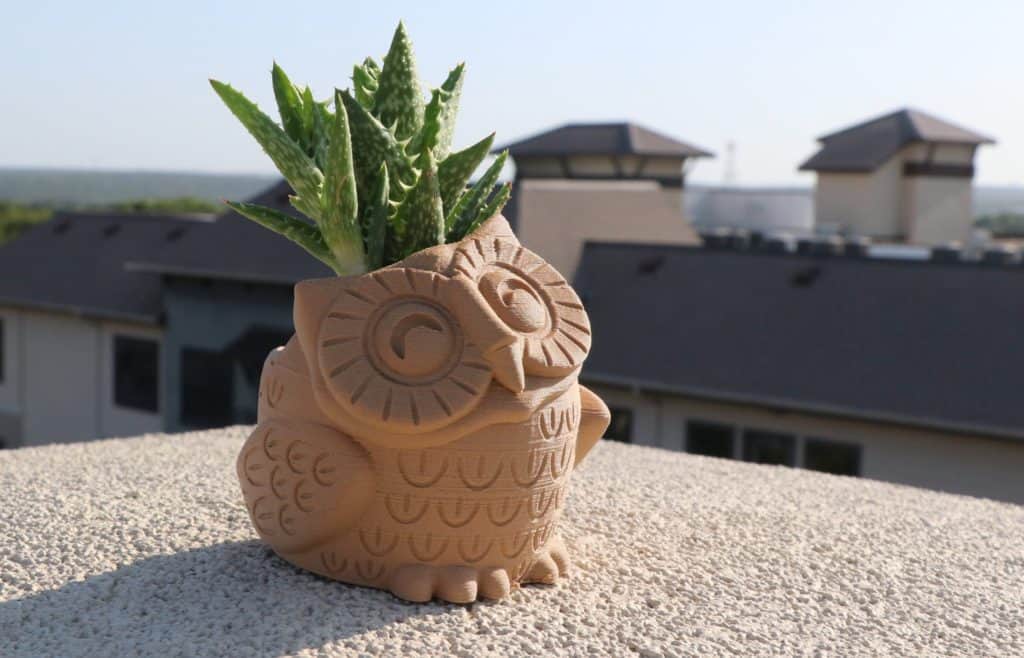 2. Natural Hand Cream for Dry Skin
This natural components hand cream was like designed for very dry, active hands (also known as mother's hands). It includes organic vegetable oils & butters, essential oils & citrus extract.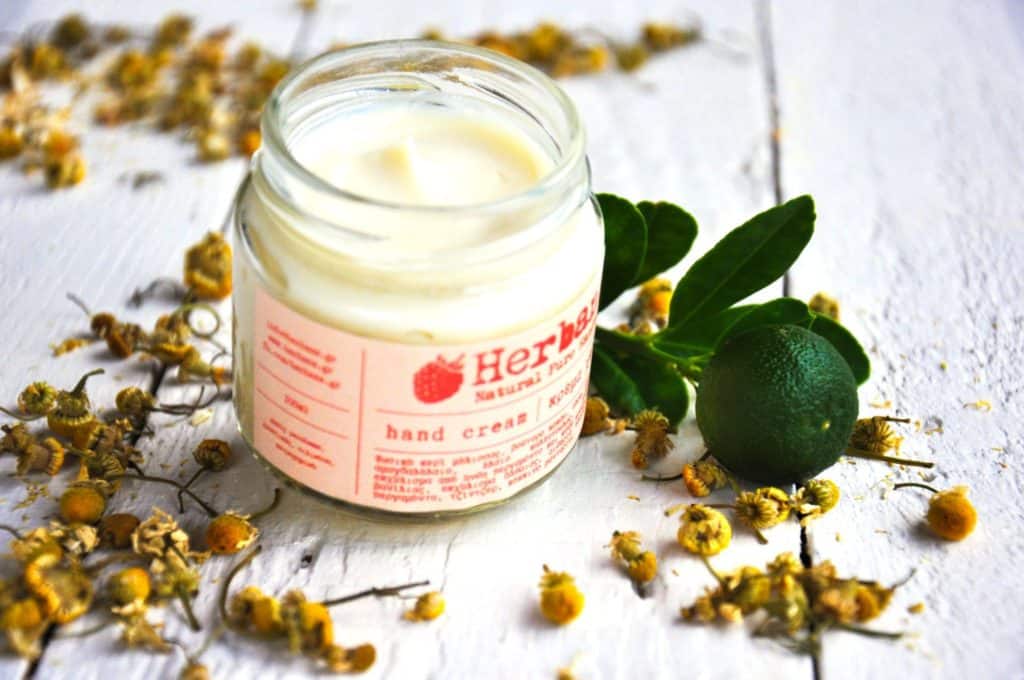 This deep moisturizing hand cream includes shea butter, sweet almond oil, beeswax and essential oils.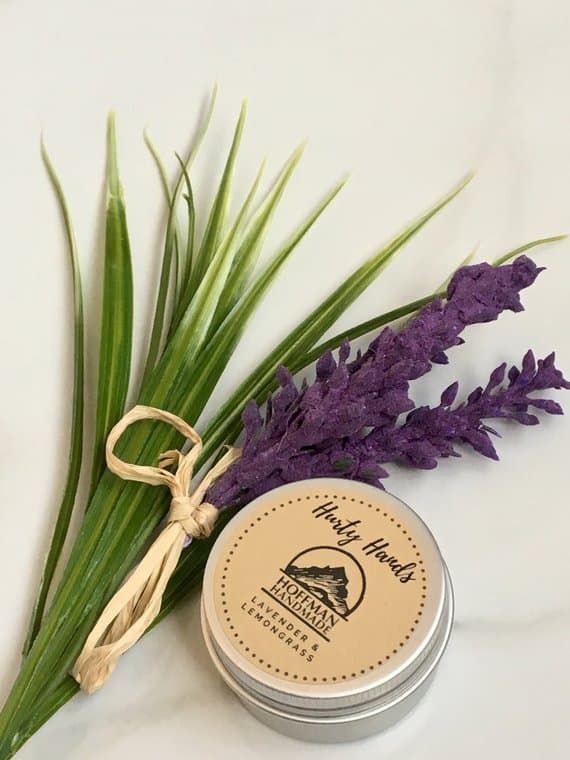 3. Personalized Cosmetic Bag
Your Mom will love it! Just choose your font color, marble color and put your name. Organizing make-up, getting ready for a trip, now all of this she will be doing with her name branded makeup bag.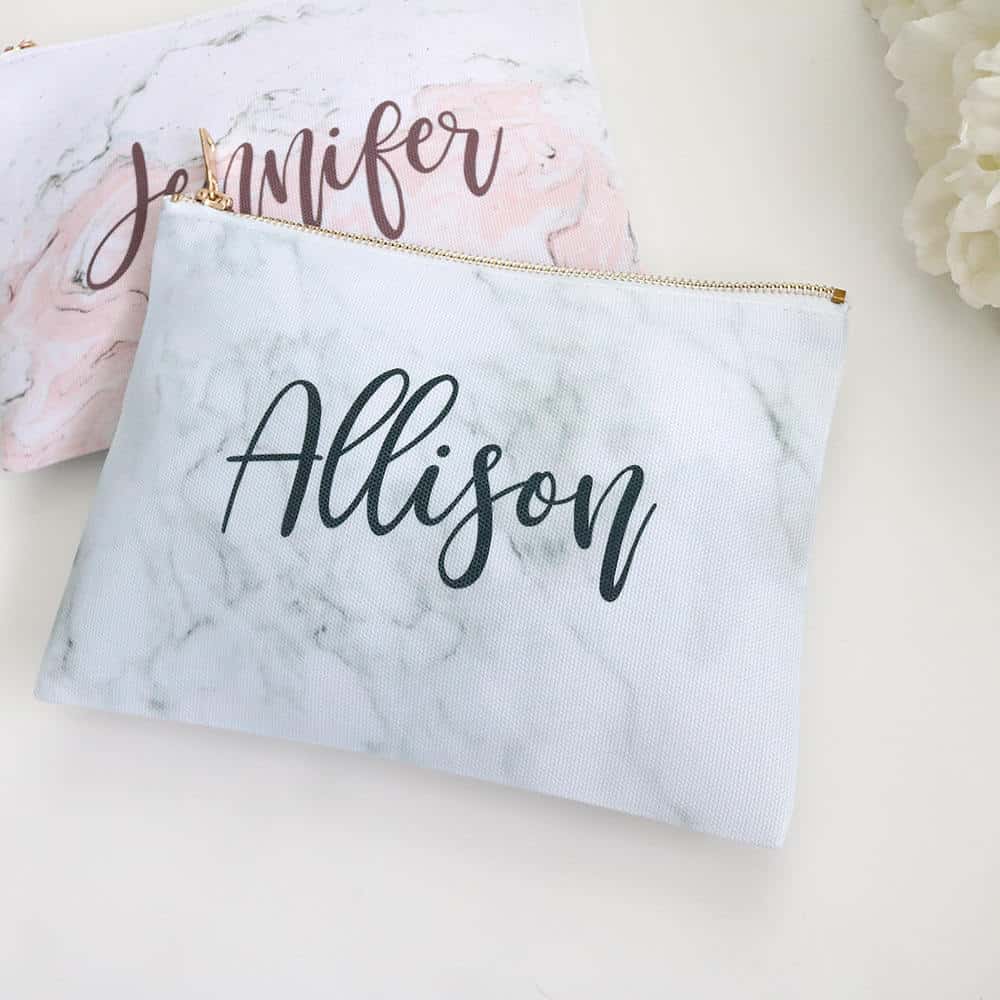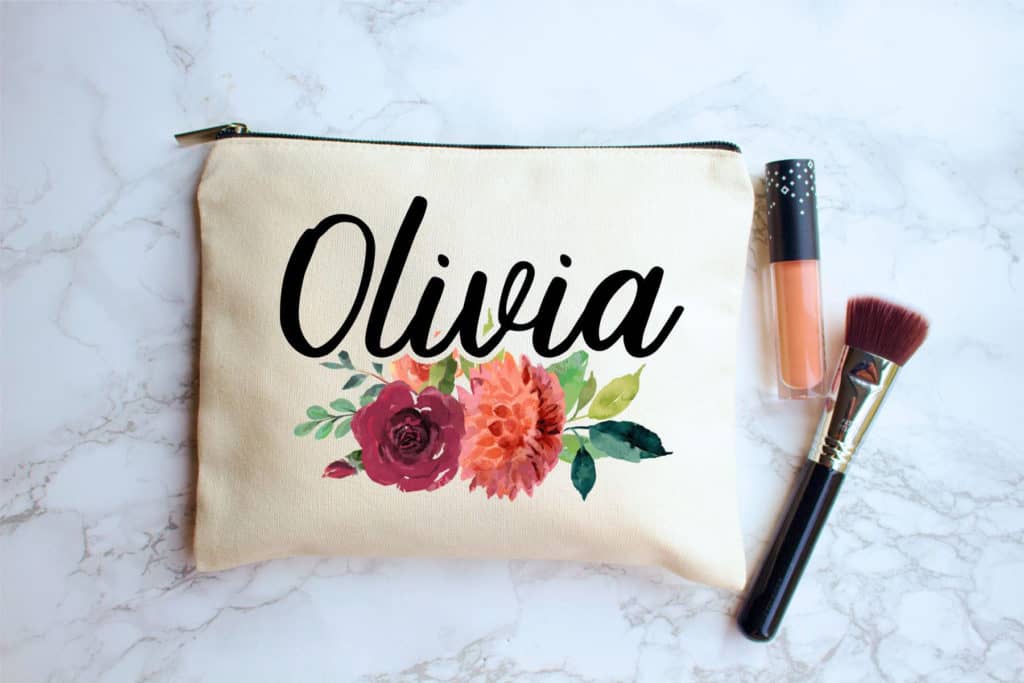 4. Personalized T-shirt for Mom
Customized t-shirts are a creative way to design a gift for your special mother. It helps capture her personality and the spirit of every event, when she will wear it.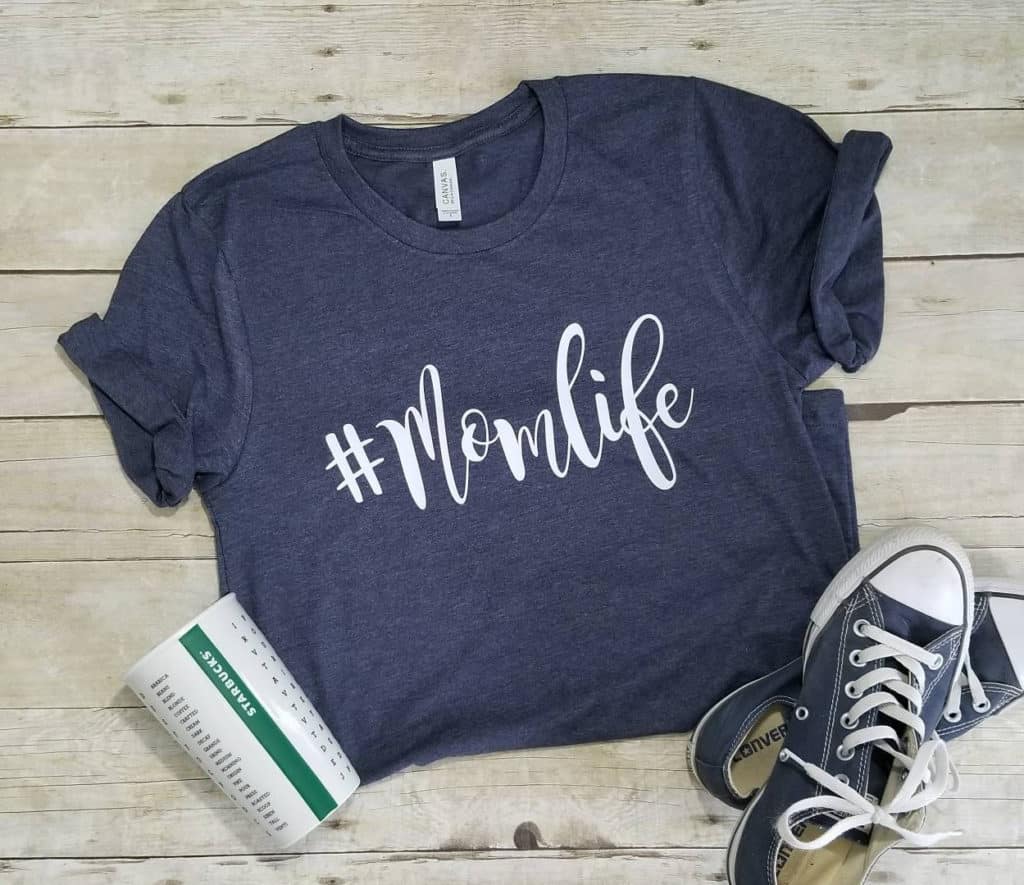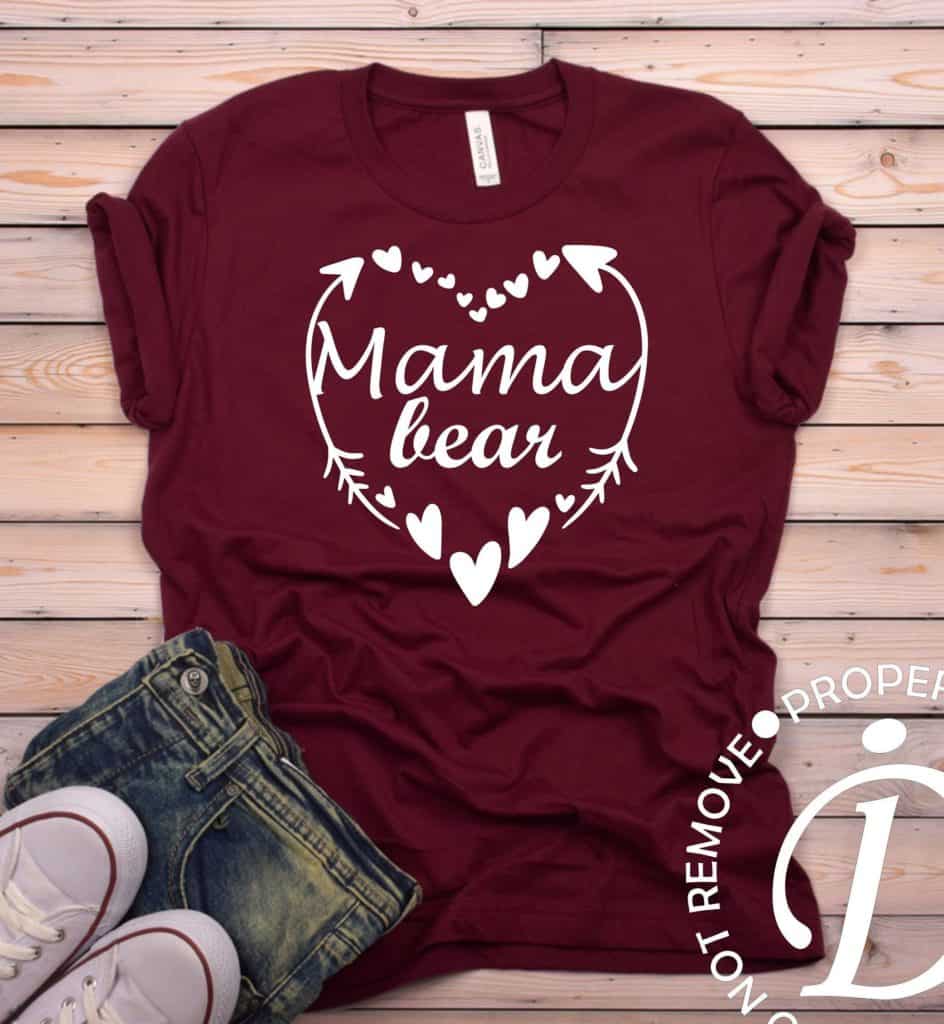 5. Personalized Hoodie for Mom
Nice funny mother's gift for the super woman. Simply the best gift idea for cold winter season.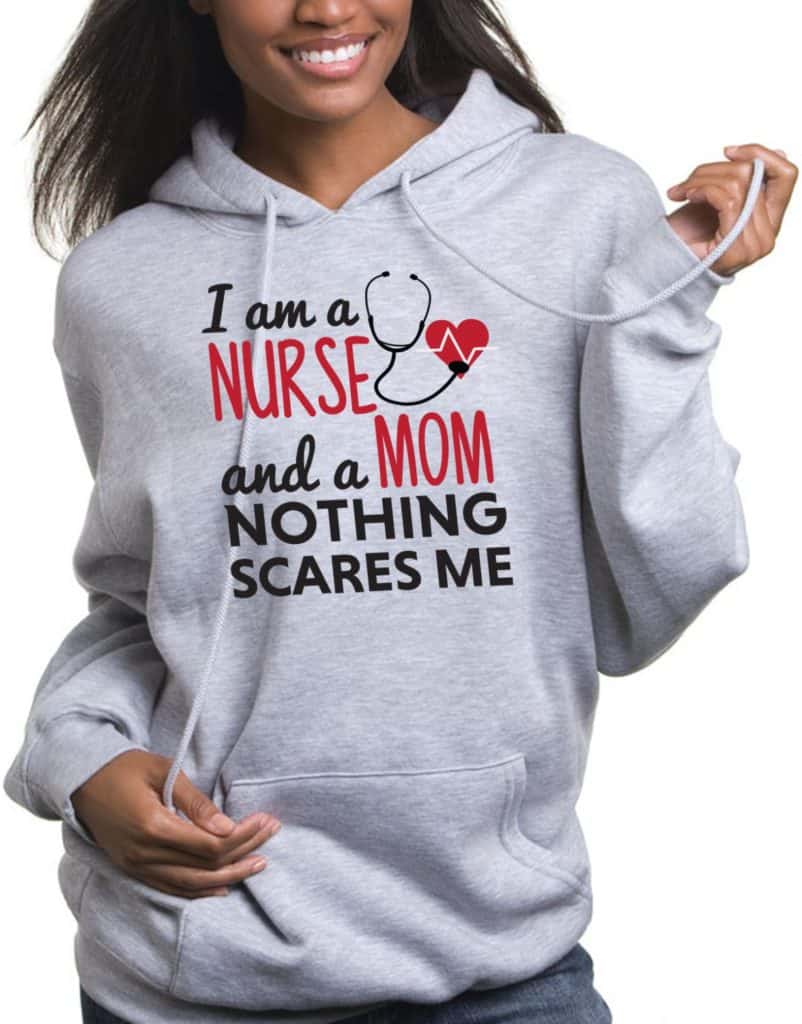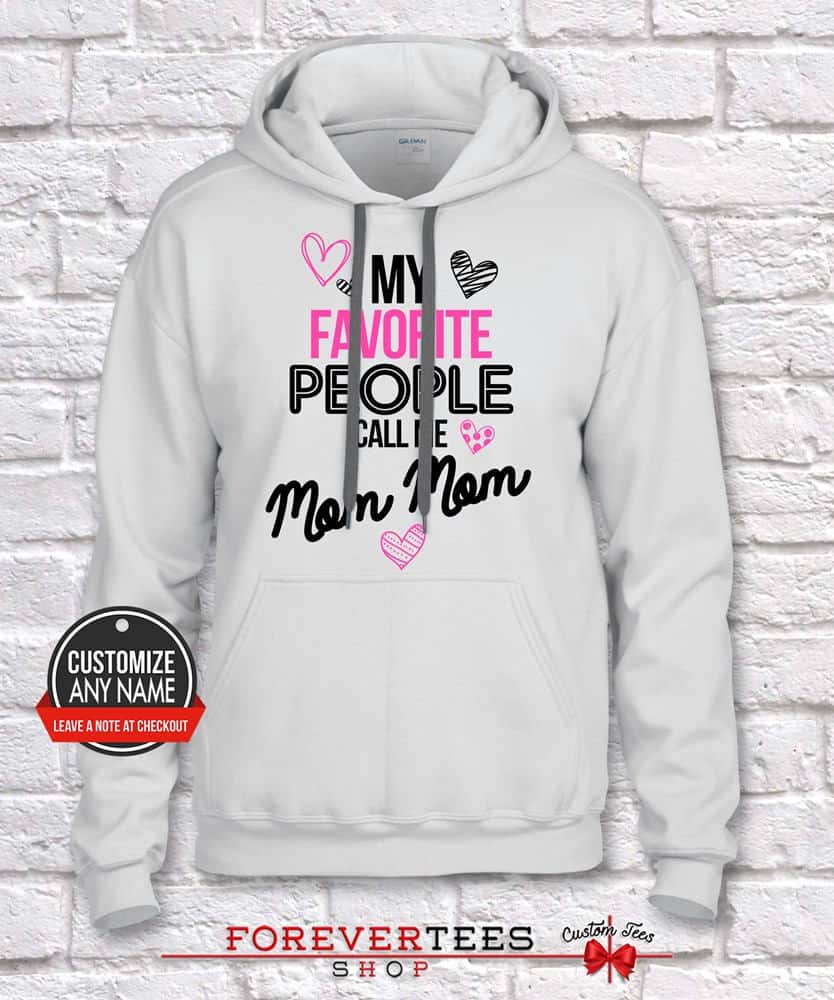 6. Picture Frame For Mom
No doubt your mother has a memory of your greatest moments from when you were a child and it's a fantastic way to keep a decorative object close by so that she constantly remembers the great times she had with you.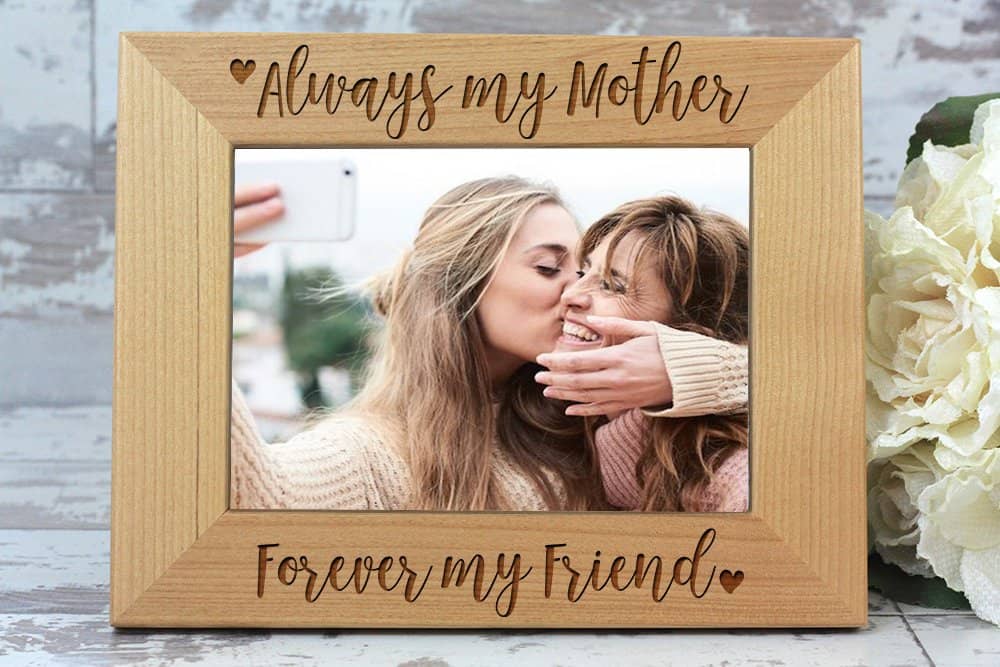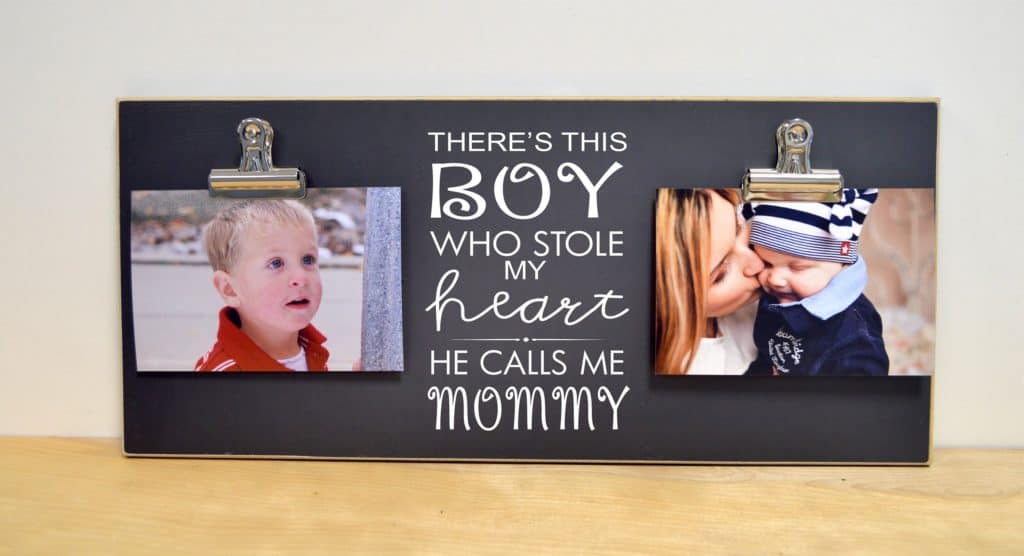 7. Organizer For Desk
This handmade vintage desk organizer will fit well with any style of decor and will hold pens, pencils, and a variety of other office things. An unusual solution with a side lamp deserves a lot of compliments from your mom's guests.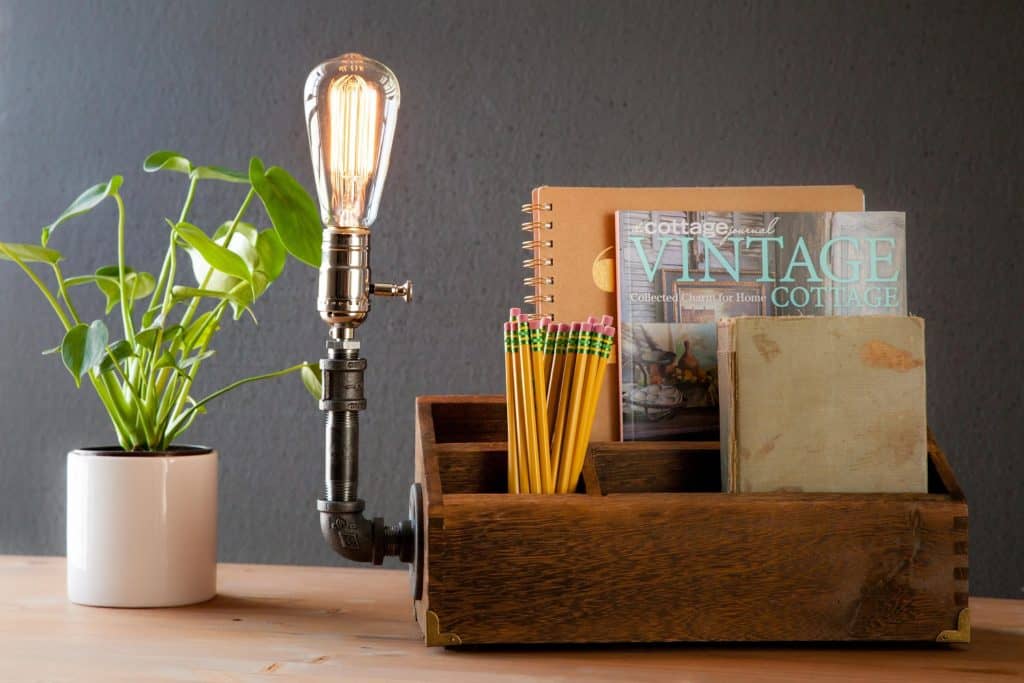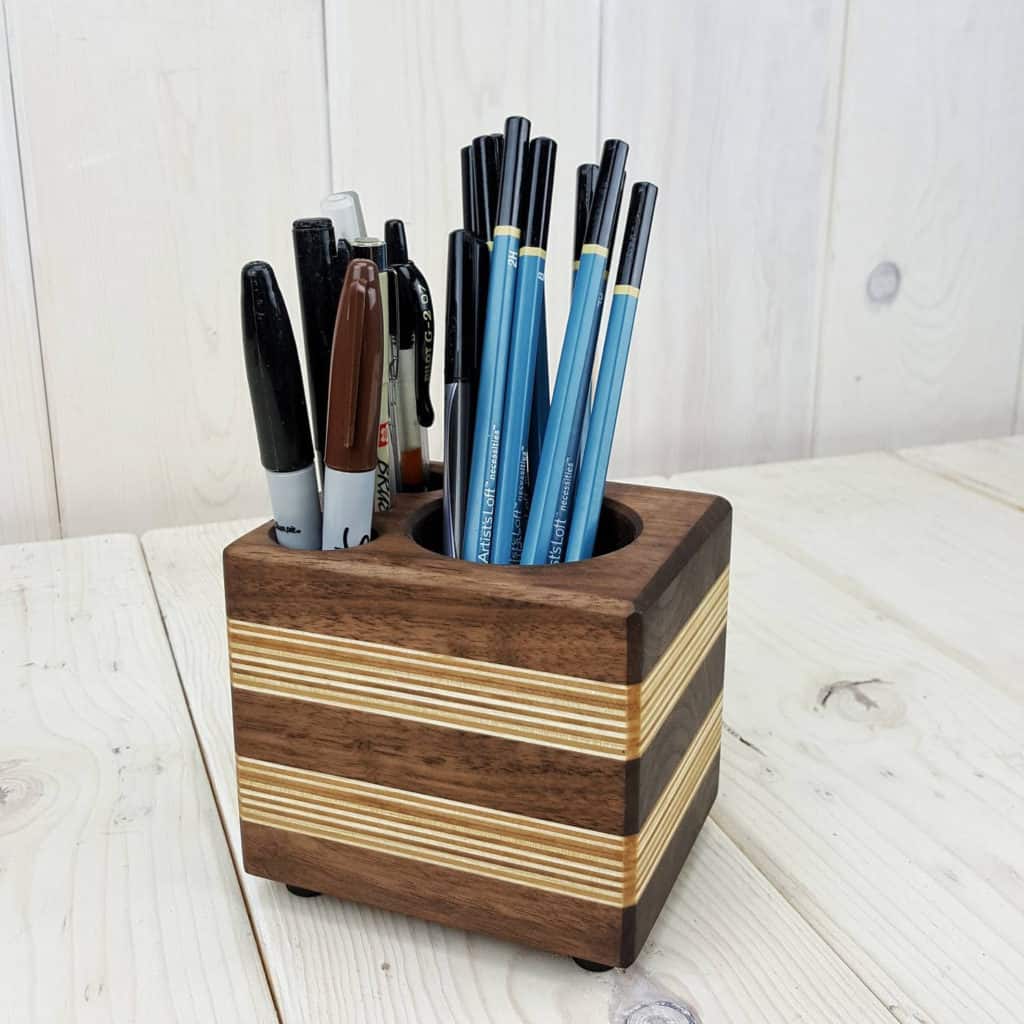 8. Personalized Phone Case
Phone case with personalized name or initials with marble, flower and glitter prints is the trend to watch right now.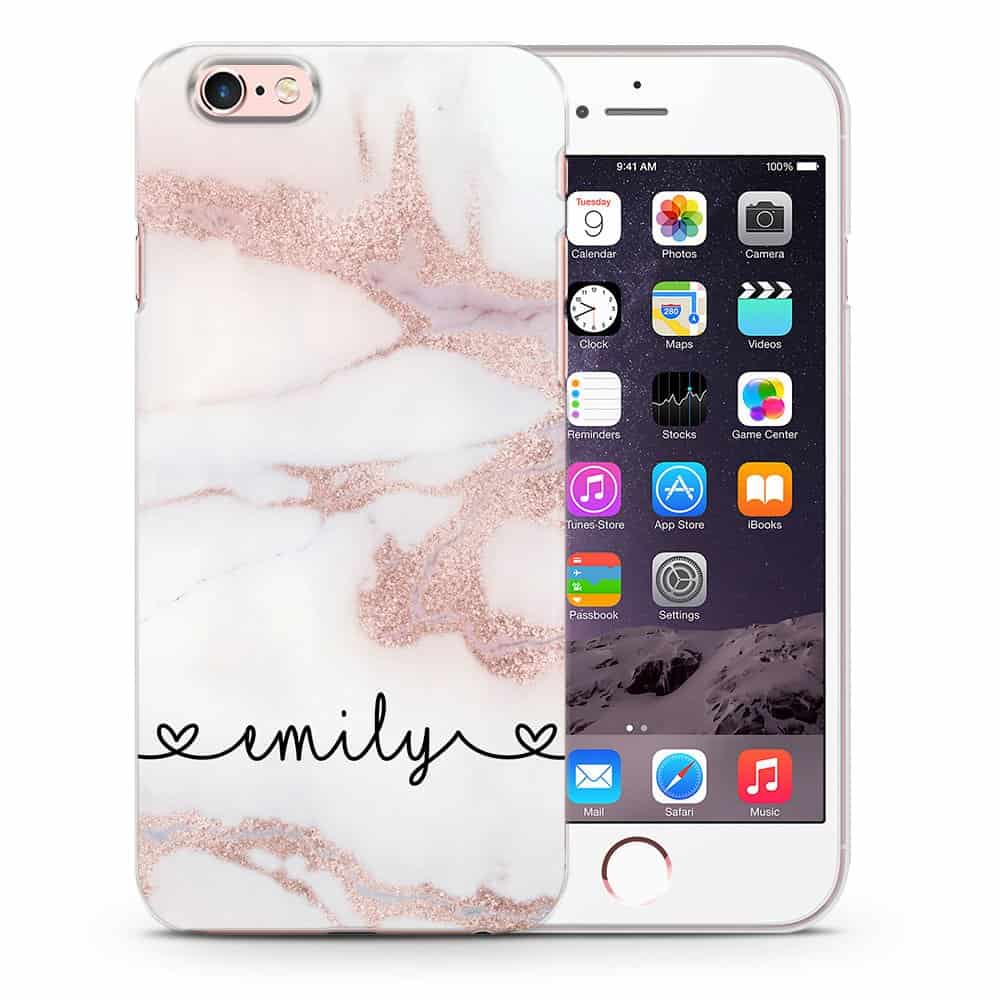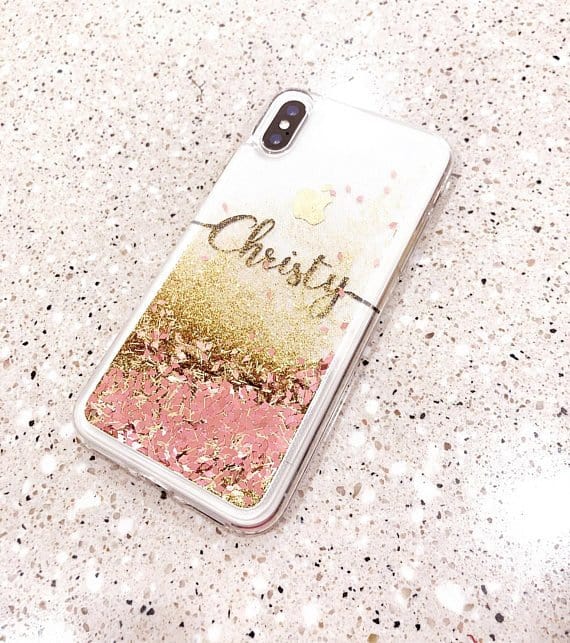 9. Perfumes
Interesting natural perfume oils set to try for your feminine and elegant mother.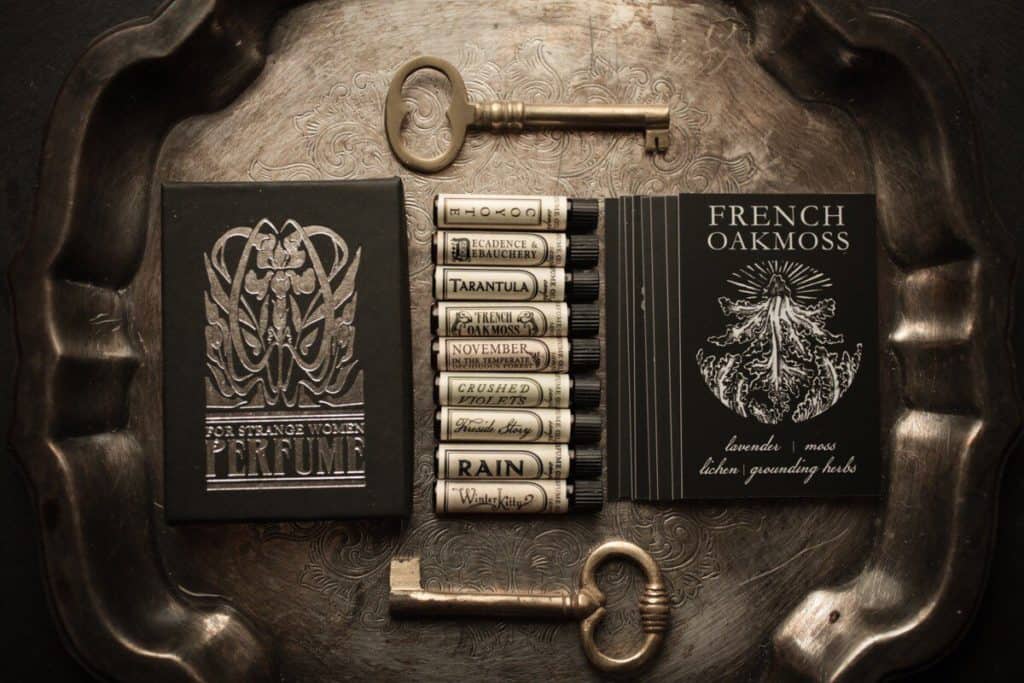 10. Healthy And Happy Family
And finally, the biggest gift for your mom would be to see all of the family members in good health and happy on Christmas! Christmas has an exceptional fun moments for the whole family, such as holiday preparations, picking up an annual Christmas tree, gifts giving and celebrations in the morning. This is the best ever gift for Mom and for everyone to spend happy quality time together with the family. Merry Christmas!
Pin us! Sharing is caring 🙂