Smart home technology, a giant home of besotted technology committed to proliferating different home smart device that makes your life comfortable, simpler, and efficient.
With compressive and all-around home smart devices we rock in every perspective of your life, talk of entertainment, security, networking, ecology, Innovation, communication, and general home management we got you covered.
We are determined in making technology more essential in our homes as we march forward in transforming the world just in a mouse click.
The world is changing rapidly, and innovation is shaping the world however with all these innovations everywhere we may not be able to know which technology is pretty cool for home use for some of the technology are costly and others are cheap and easy to use therefore in our guide on smart home technology we have synchronized them out according to their standard, their efficiency and quality of the technology applied . Be assured of satisfying, compressive information on these technologies that will help you get to understand which is the best technology for your home.
Convenience and efficient is our aim, imagine of leaving home early in the morning heading to work with your house disorganized , windows unlocked ,lights on, then after work on coming back you find everything well sorted for you, your lights are off, your, window shades well shut, nothing has gone wrong, your household items are safe despite of leaving your door open and remember you left nobody at home.
Think of having your devices connected together via internet, your house windows and door can shut down immediately you leave your house and remain shut until you come back ,imagine of having your furnace operating when you are around and when it is hot not any other time or having a single remote control that controls your TV, radio, radio, speakers, speakers, your lights in your house, your taps in your garden among other devices.
Imagine with all these ideas collectively brought together where will your life be? Smart home technology is here to provide convenient and efficient living, think of having a smartphone app that controls your house operations from where you are it at work or in your bedroom or somewhere else.
Read and familiarize with cool, smart home technology for your better living, remember efficiency and convenience as our set goals in regards to kind of home technology you choose.
In our guide on smart home technology, we've covered massively on security, entertainment, lighting, ecology and beyond.
Just in a nutshell let us look at the smart technology available for us.
Smart lighting solutions
Light is essential at home and everywhere else, imagine coming home at night when everything is shut off, but immediately you enter your house they light up, Another scenario is where at night when your lights are off then some movements are heard from the rare door then suddenly the lights are put on automatically.
Smart home technology has integrated lighting technology and other aspects to one single sensor control device which help to manage home seamlessly.
Having scrutinized the best home lighting solutions and smart bulbs far and wide, here we have detailed list of efficient and useful innovations that are beneficial to our readers
Get familiar with the best products through reading our guide on smart home technology.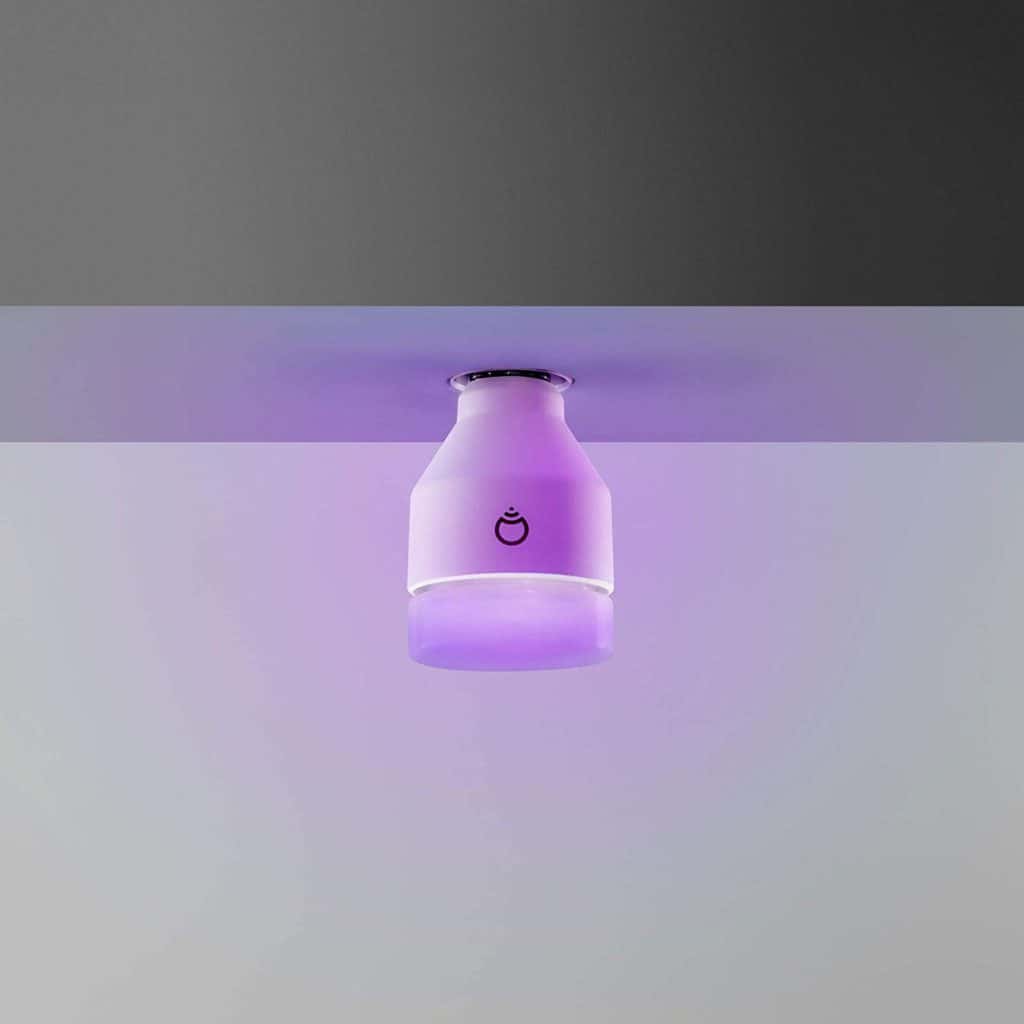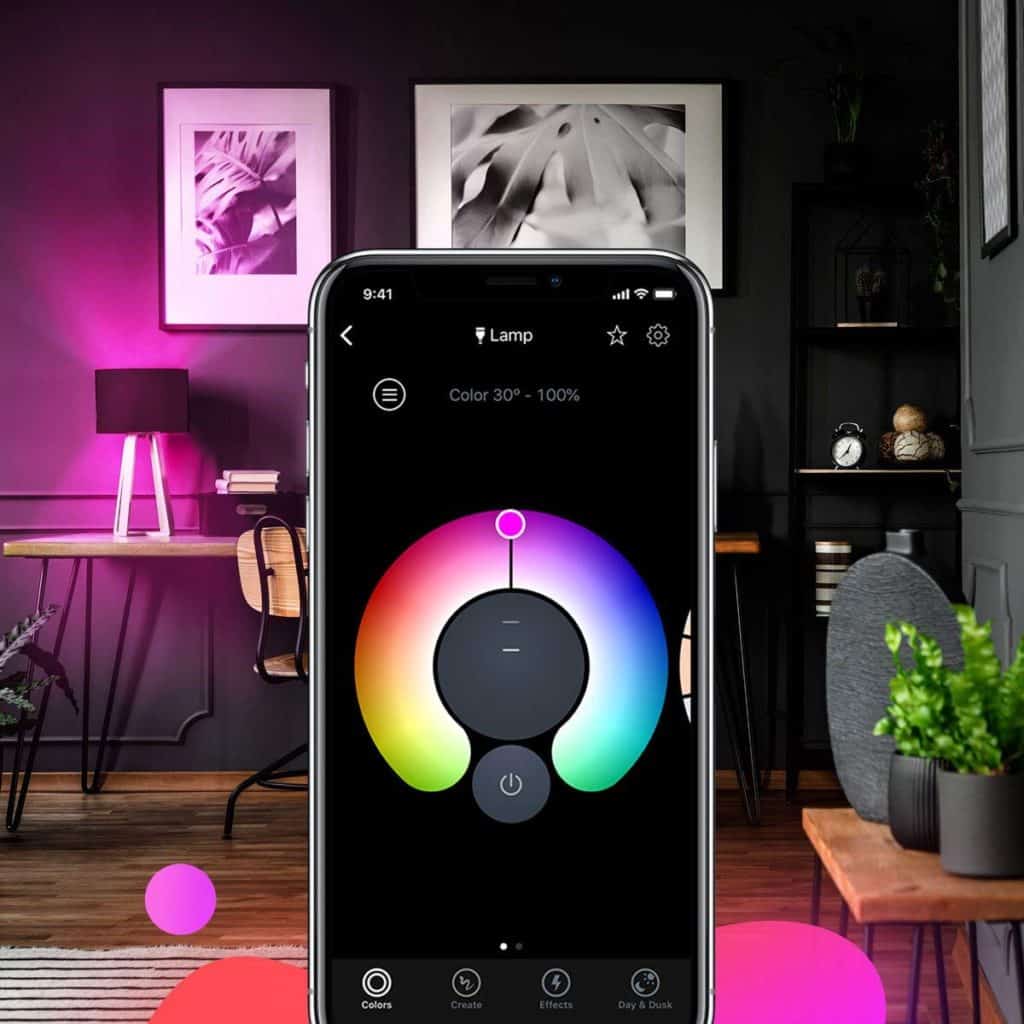 LIFX (A19) Wi-Fi smart LED light bulb, adjustable, multicolor, dimmable, no hub required, works with Alexa. With LIFX, how your bulb connects is important, so all of our WiFi technology is built right into each individual bulb – no hub required. Works with Nest.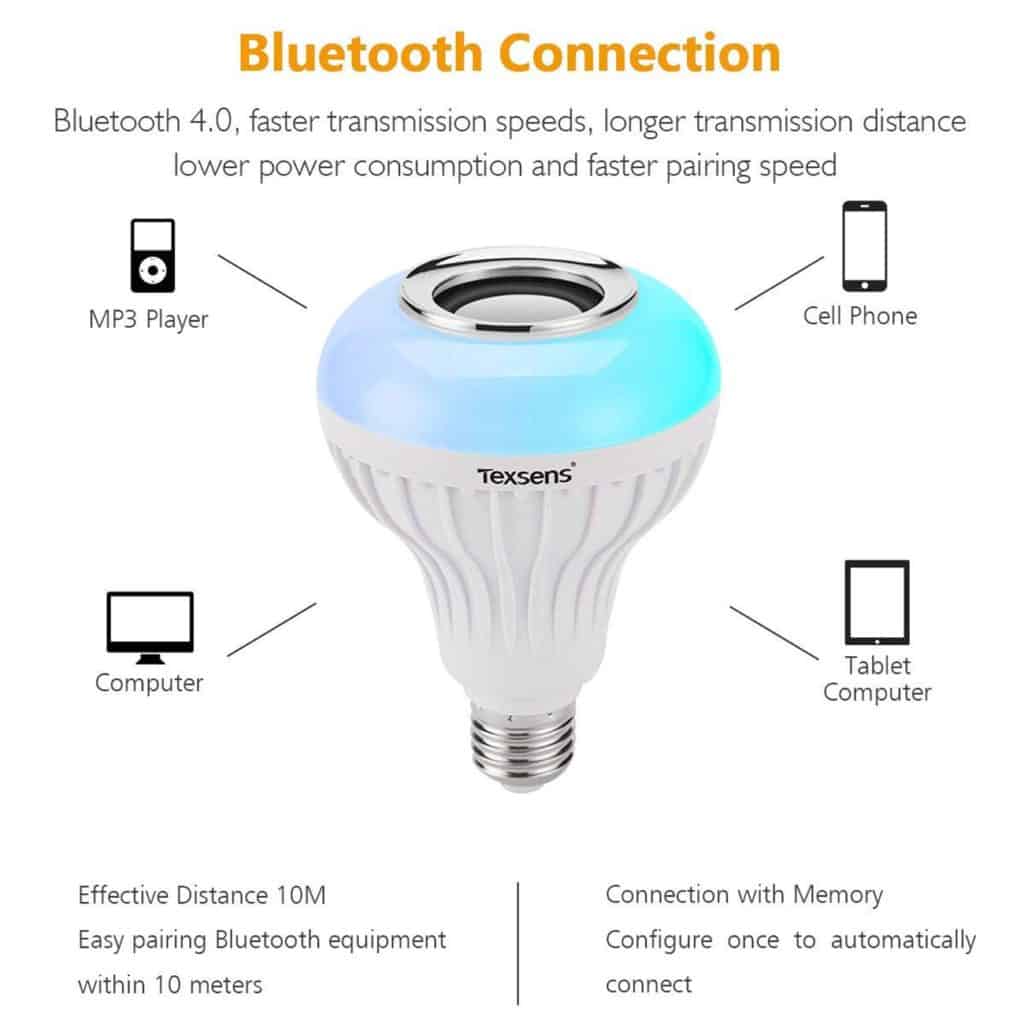 Smart home entertainment
With the Internet of things coming closer to our reach we got our homes covered and controlled wirelessly through smartphones or computer
Imagine of using your phone to change channels, load movies, adjust the volume on TV set or home theatre
Think of having a smart speaker that will converse with you, listen to you and initialize your commands and act accordingly.
You may be looking for automatic devices that control your home, or you need a central networked wireless hub for managing your devices through the help of your mobile phone then our guide will be much helpful for it contains the list of smart technology that enhances entertainment and brings comfort near you.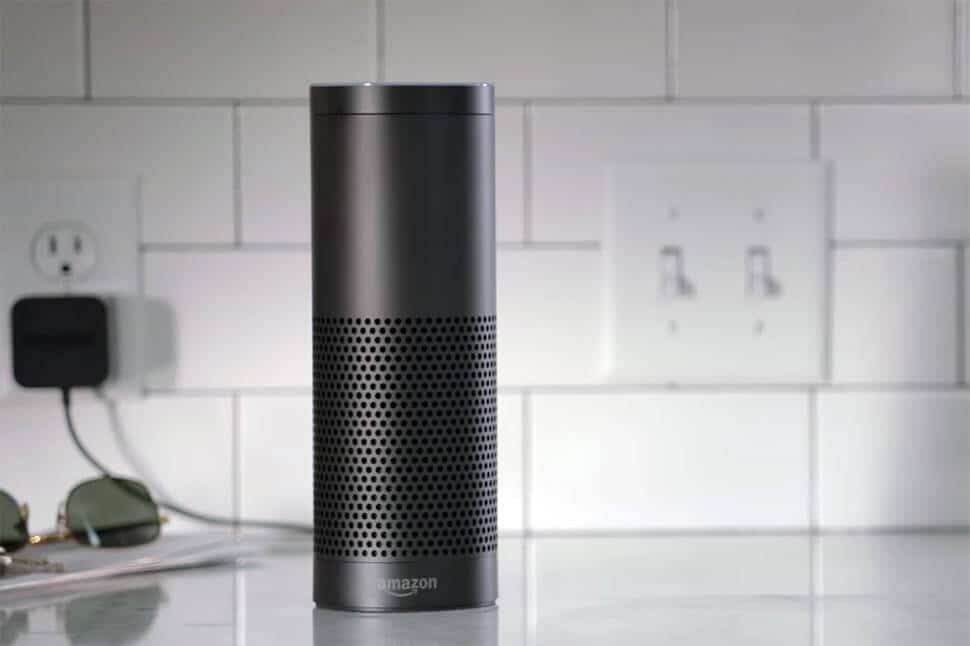 Smart home appliances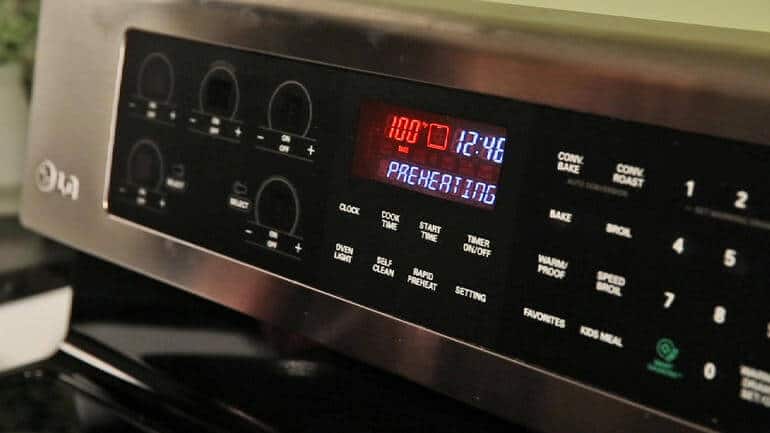 Smart home technology has brought you devices that are safe, convenient and efficient.
These appliances are designed to improve your stay at home and enhanced ways of usability and interaction with other devices.
In our gallery, we have collective and compressive technologies which are rooted in two principles that are to enhance the user experience, drive the user to the next technological level.
These home devices are an improvement of our daily home utilities that we use almost every day; they are utilities with added value and advanced technology.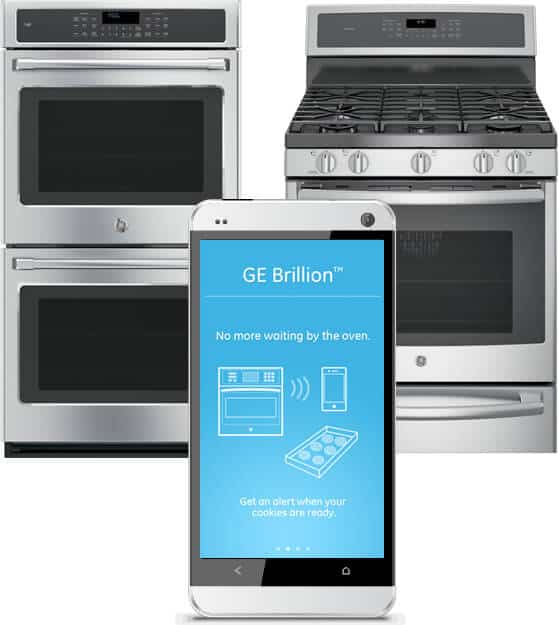 Smart blinds solutions
Many say a man has no power over nature, but smart blind solution reiterate that new innovations have control over nature, with blind solutions natural light can be controlled any time anywhere.
Cordless window blinds which is an automatic mechanism to open and close your blinds It's not just great technology that safeguards our homes.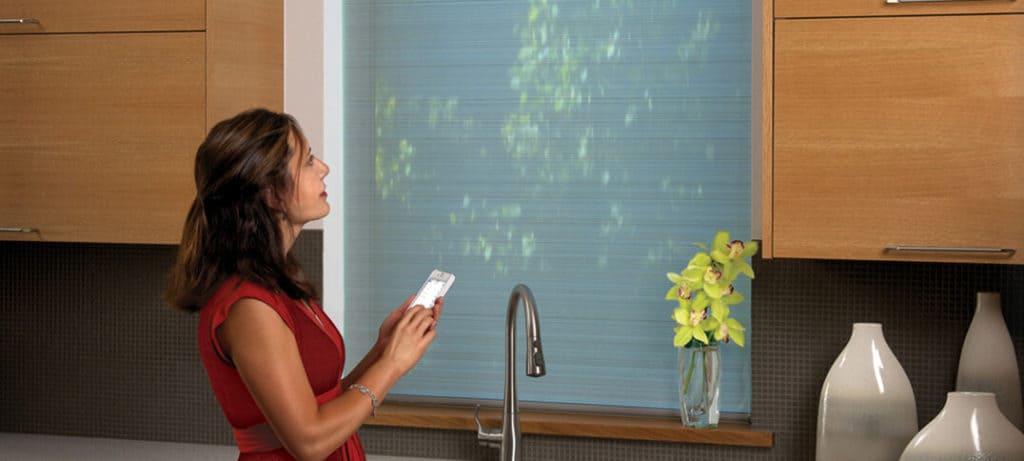 Imagine of having your house window shades automatically opens during the day and closes at night. Think of how this can allow air circulation in your house with or without your presence.
Blind technology has several benefits to its users; these include – the ability to save power for it uses natural lighting.
It is eco-friendly for it operates with natural light and does not contribute to light pollution.
With smart blinds solution, one is able to customize and control light entering your home here the expenses of buying air conditioner is completely cut off since smart technology can monitor room temperature changes and respond accordingly.
Smart home surveillance cameras
They say security starts with you, but smart home technology says security starts with smart surveillance cameras.
Surveillance cameras are video and photo cameras used for observing and recording the happenings in an area. They are connected to a recording device like a digital video recorder or a network video recorder through the help of IP and may be watched by a security guard or owner of the premises
Smart surveillance cameras are intelligent motion detection cameras that manage your home and keep records of every happening in every second.
With smart home surveillance, you can monitor everything that happens within your homestead miles away from home on your mobile devices or personal computer.
Smart surveillance is the solution to our security for they are integrated with other devices like alarm in that in case of movements it activates the alarm signal and raises alarm before intruder gets closer to your home.
It can also be integrated with lights not only to give clear images but also to flood lights where there is some movement.
All these information well analyzed are provided in our gallery.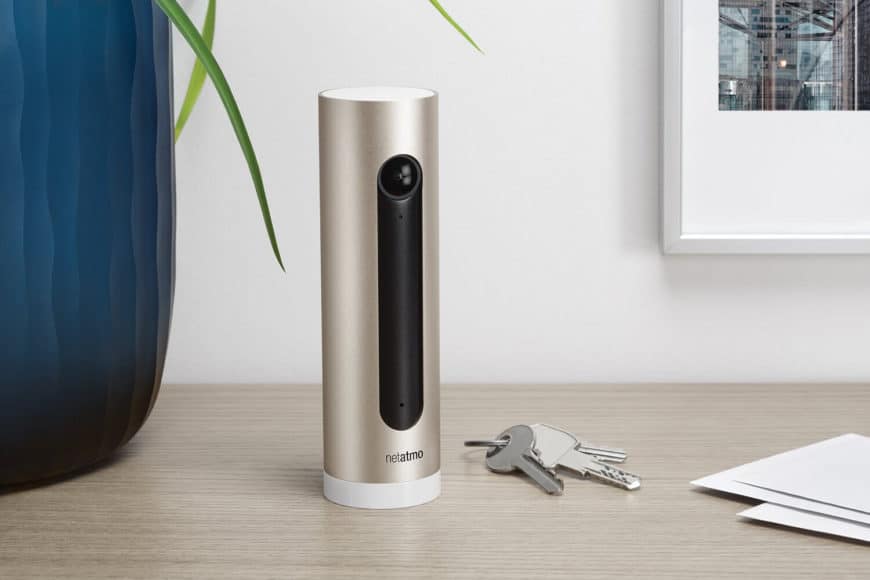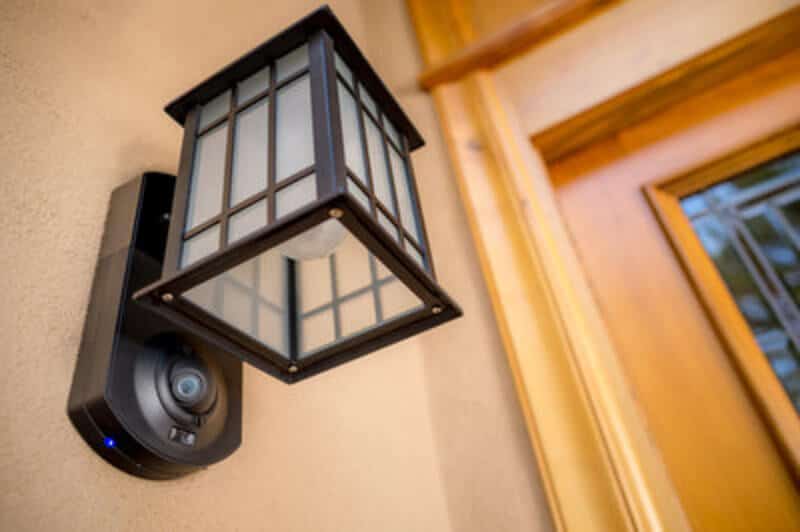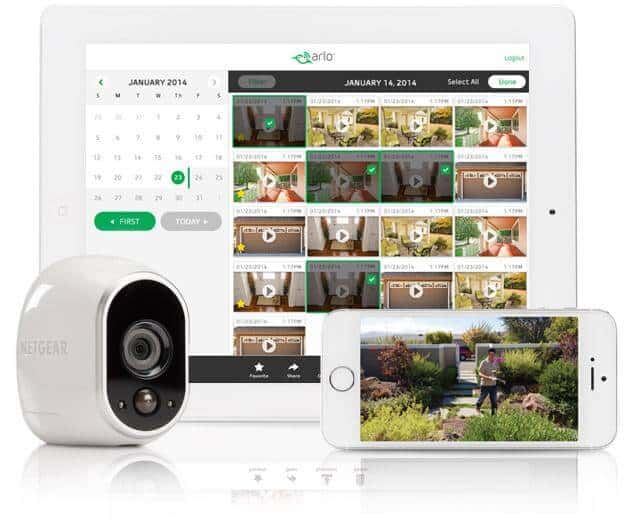 Smart Door locks
With new technology traditional door locks have transformed to smart automatic door, imagine the door without keys or a door that has visual recognition module. The smart home technology has brought an improvement on the traditional door, smart door locks on the door are well designed to recognized fingerprints, voice recognition, and password.
Smart door locks are computer programmable; you can change password whenever you want. Through smart lock, your home is safe and no more worries of misplacing your keys.
This technology has made it possible for one to manage house access, for instance, you can program your door to allow the housekeeper to access your house during the day and deny him access at night.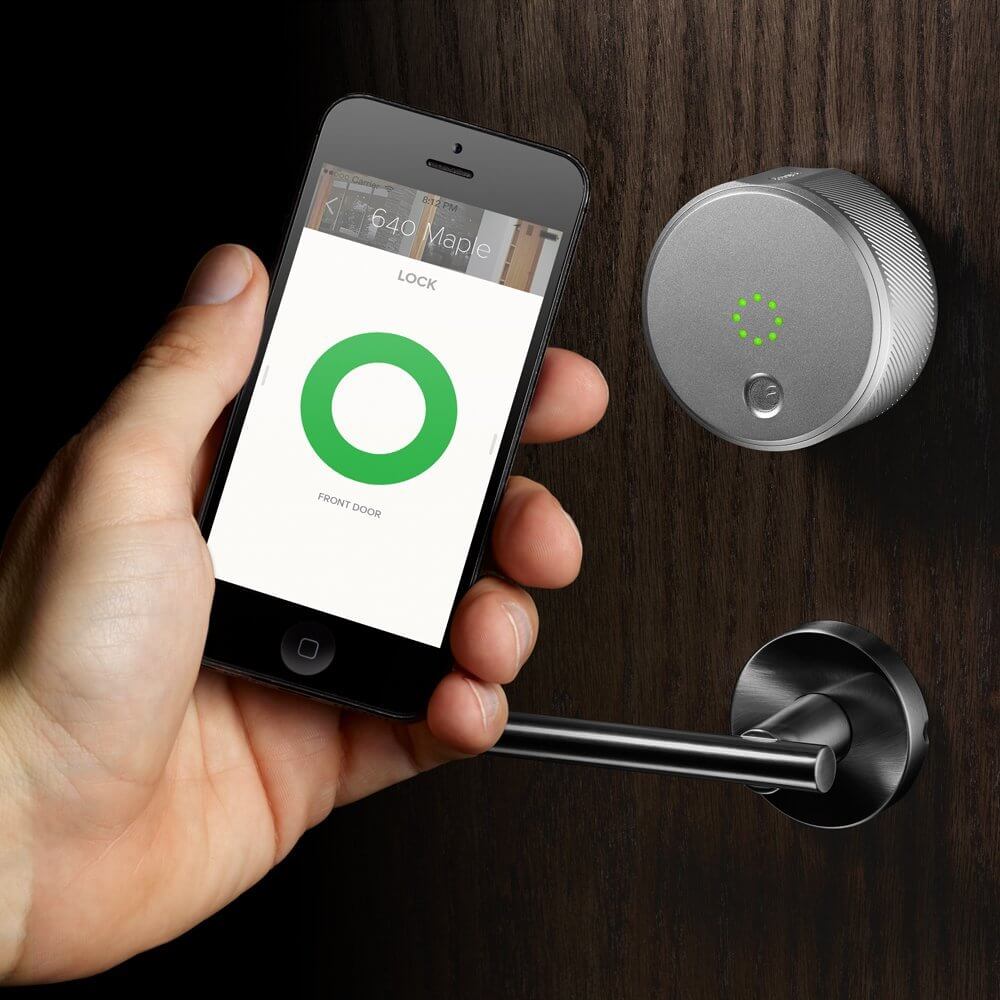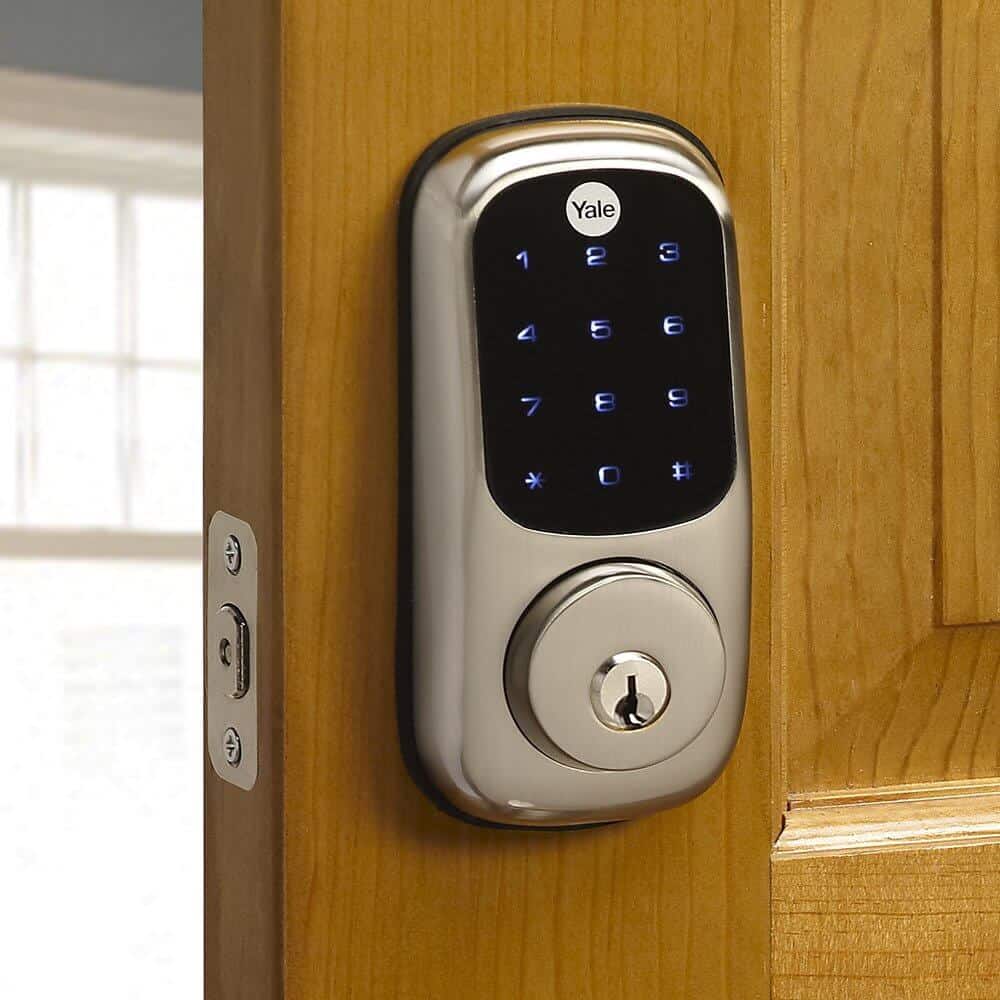 Smart home sensor
Having your home guarded especially most sensitive areas, the smart home sensor is able to bridge the gap between electronic environment and tangible house elements that are highly vulnerable in terms of security. A motion sensor is one of the perfect examples of smart home sensor is intergraded with a home surveillance system and smart lighting system to manage home security. Through the integration, the sensor is able to detect movements at night and be able to switch the lights on.
With the integration of motion sensor and alarm in case of any movement, the sensor sends a signal to the alarm a hence alerting the security personnel or the house owner.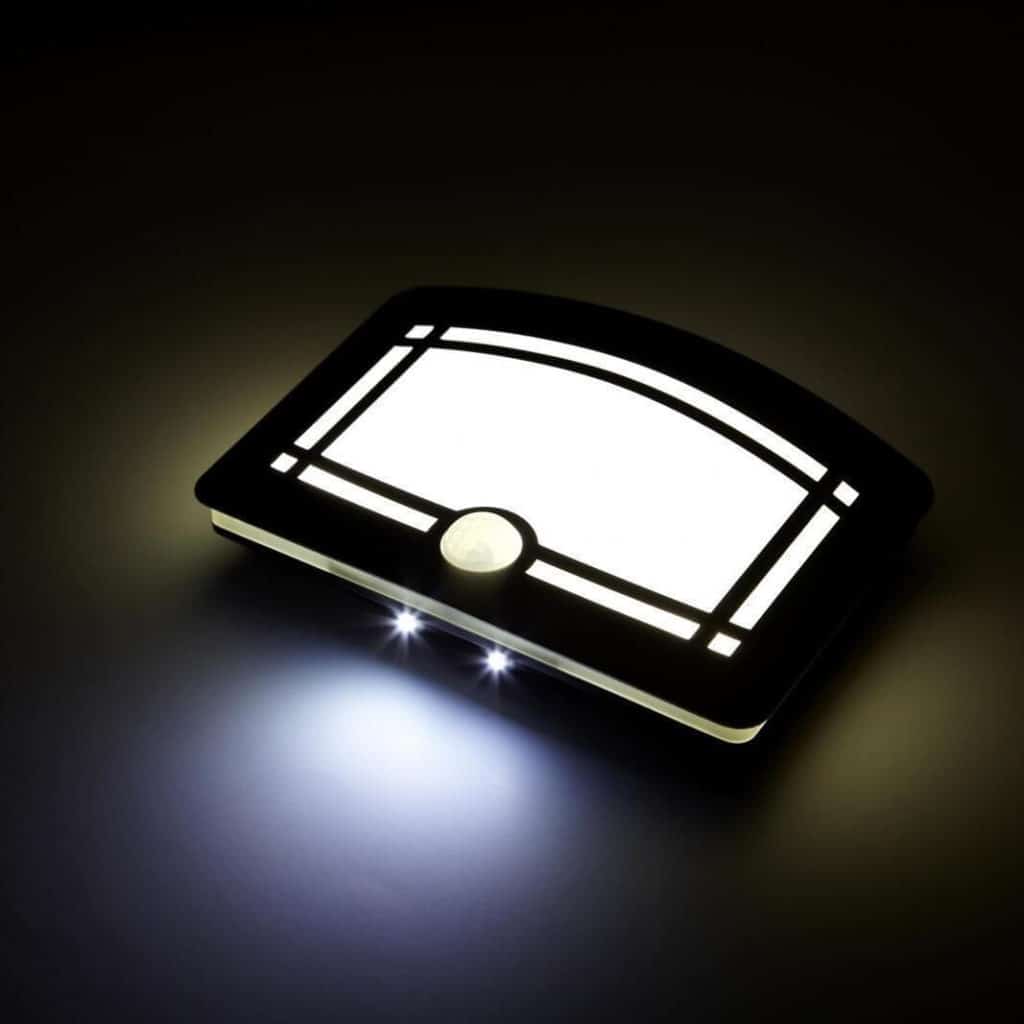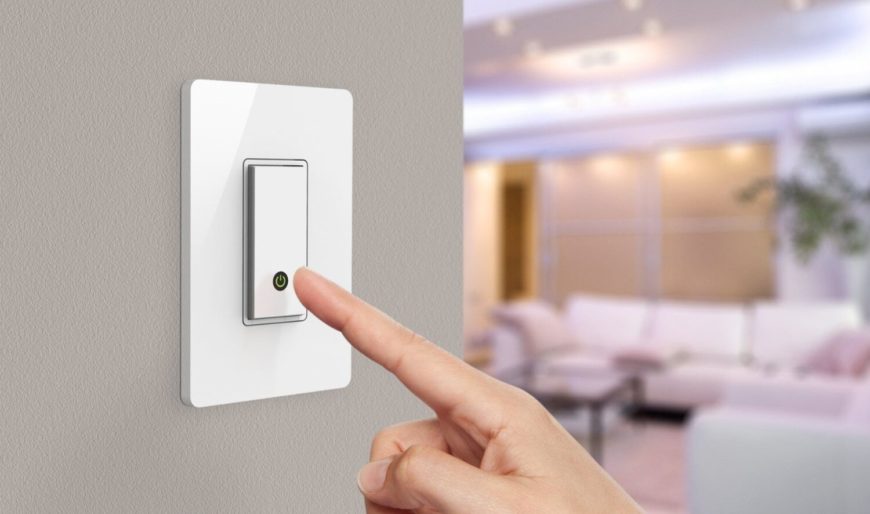 Smart window technology
Smart home technology is committed to making home more comfortable, convenient and safe place to live.
In inclusion of bright home technology, our homes are well guarded, and our health status improved.
Technology is aimed at controlling lights or brightness in our home the best taste is to grasp this persuasive technology. Our gallery is well equipped with this kind of technology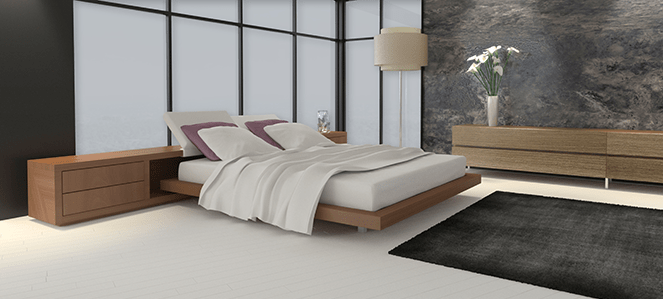 Smart voice recognition devices
We covered all best types of voice recognition devices that has made life at home enjoyable and comfortable.
In this gallery our focus in adjusted to specific home use devices that use voice recognition for making work easier, these are devices with natural language processing and voice recognition capability.
Natural language processing capability enables devices to communicate, interact, initialize and process commands.
Speaking is an activity that anyone can do, unlike learning or struggling to follow a given concept on how to use new devices like remote controls and mobile apps,smart voice recognition has made it easy for you, through use of voice you are able to open your car window, lock the door, switch on TV, put the lights on and off, turn the taps on and so on, the technology is easier to apply for it does not need any learning hassle.
Voice recognition allows seamless and centralized connection of different devices to one hub; all these is to facilitate communication, in our list we have a number of voice recognition devices that will make your life enjoyable and stress-free.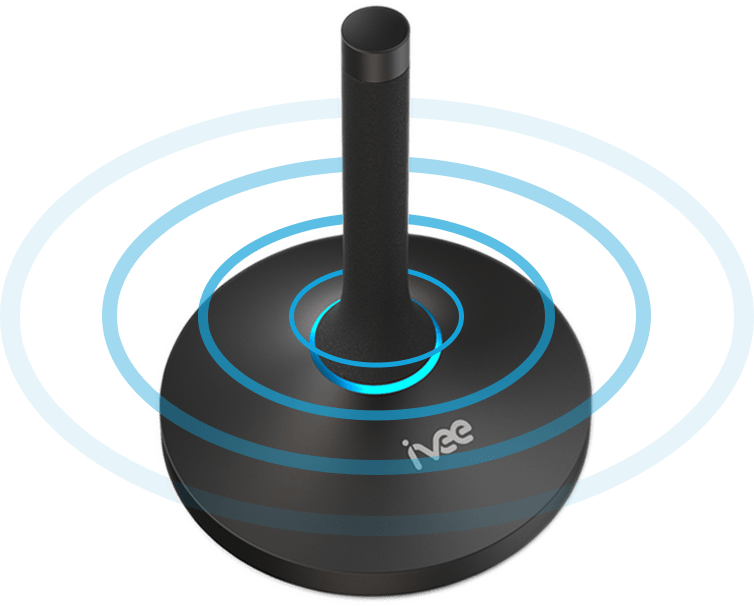 Smart, Eco-friendly home products
Think of LED light bulbs, the newest efficient technology that is long lasting, durable and versatile, these kinds of products use less energy and can be designed to various shapes and look. These are bulbs that use light-emitting diodes, unlike the other bulbs.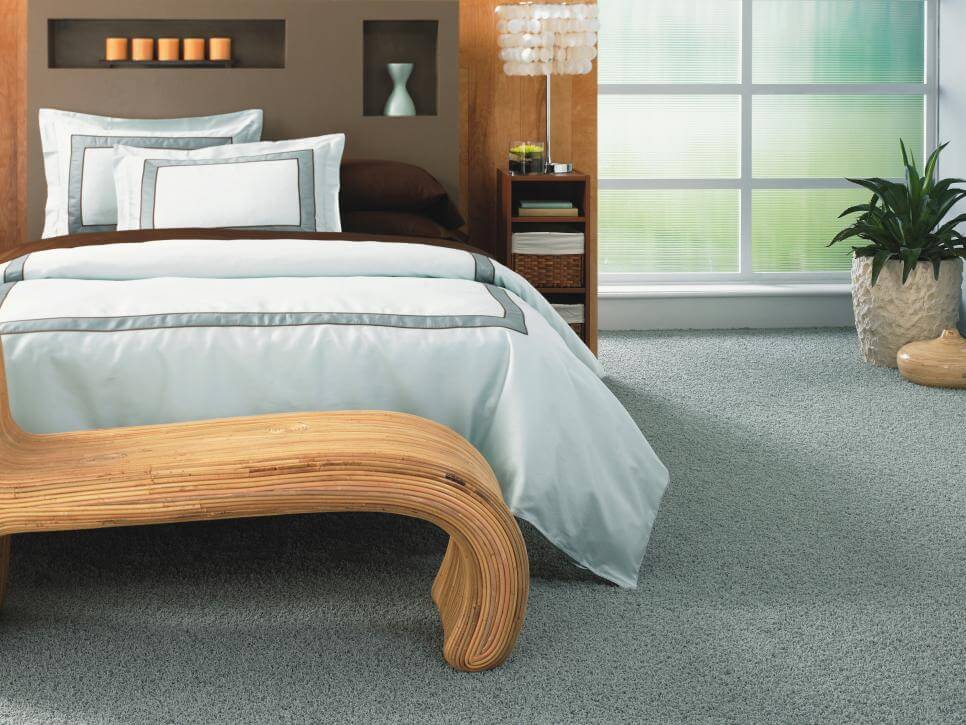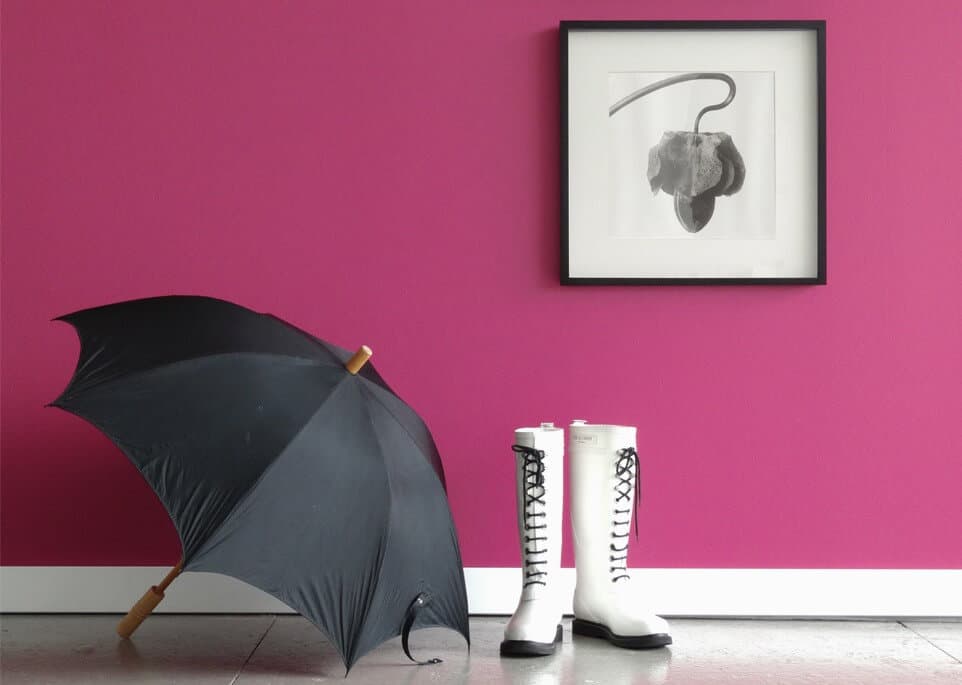 When smart, eco-friendly home technology is mentioned, you cannot fail to talk about it.
Solar water heater
Sky lights
Dual flush toilets
Among others
Sky light technology covers your home well lit naturally without depending on another source of light; here light is directed to home through a door on a rooftop. This technology is purely eco-friendly and is economical since its source of energy if natural sunlight.
Solar Hot heater, on the other hand, uses natural sunlight through thermal technology to hit the water for home use; the device is universally accepted for it does not pollute the environment.
Dual flush toilets use less water and have two options for solid waste and liquid waste, here technology of minimizing water usage while flushing the toiled is applied therefore water loss during flashing of toilets is reduced.
Smart remote control
In a home where technology is appreciated, for instance where there is use of smart devices like smart speakers, smart TV, smart voice recognition devices a smart remote should not be left out.
Smart remote controls by connecting together house electronics and appliances through a remote connection and help manage and use them remotely.
With smart remote control integration, managing devices home devices are made easier and convenient, the application of internet of thing to home devices, in our guide we have category analyzed the available smart remote control and given our recommendations on the most preferred ones in regards to efficiency and affordability.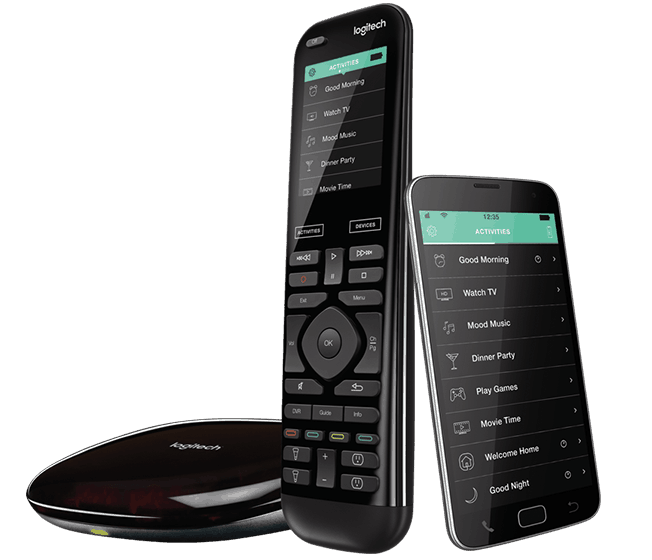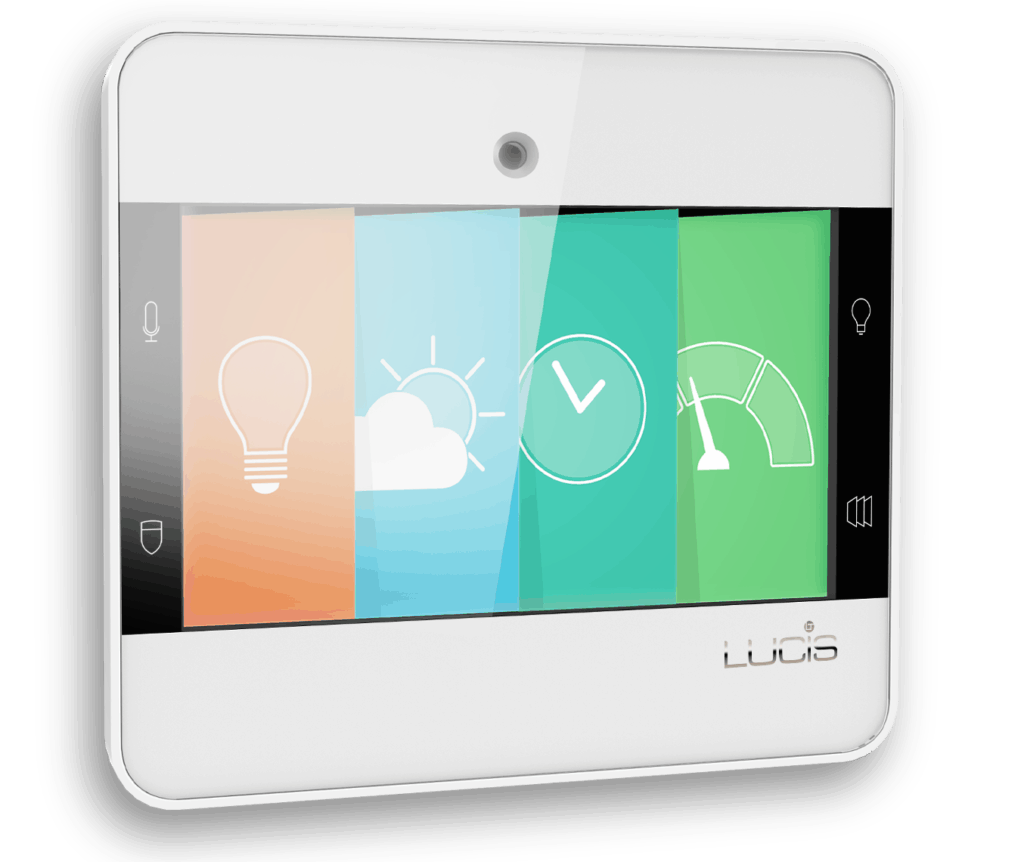 Smart home apps
We have covered all the software required of efficiency connection of these smart home devices, we have examined in detail the important software that can manage home device integration.
In detail, we have provided the list of top softwares that are good for smart home use.
We are committed to providing better knowledge to our clients in order to guide them make sound and informed decision while choosing the technology that is relevant to them.